HAVEN'T YOU HEARD… TEAL IS THE NEW ORANGE!
Placing a teal pumpkin outside your home on Halloween signals that you have non-food goodies which are safe for those with allergies.
TEAL PUMPKIN
Need one? Here are a few places you can scoop one up this week!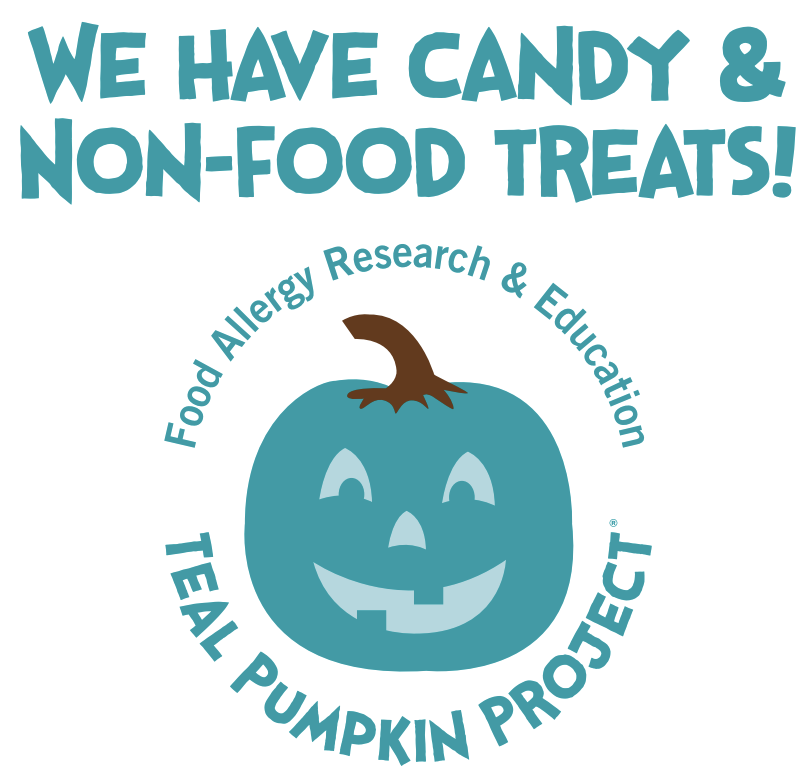 Or simply paint your existing pumpkin with teal paint. Super easy!
Short on time but want to support? Print off a poster to place on your front porch.
GLOW IN THE DARK NECKLACES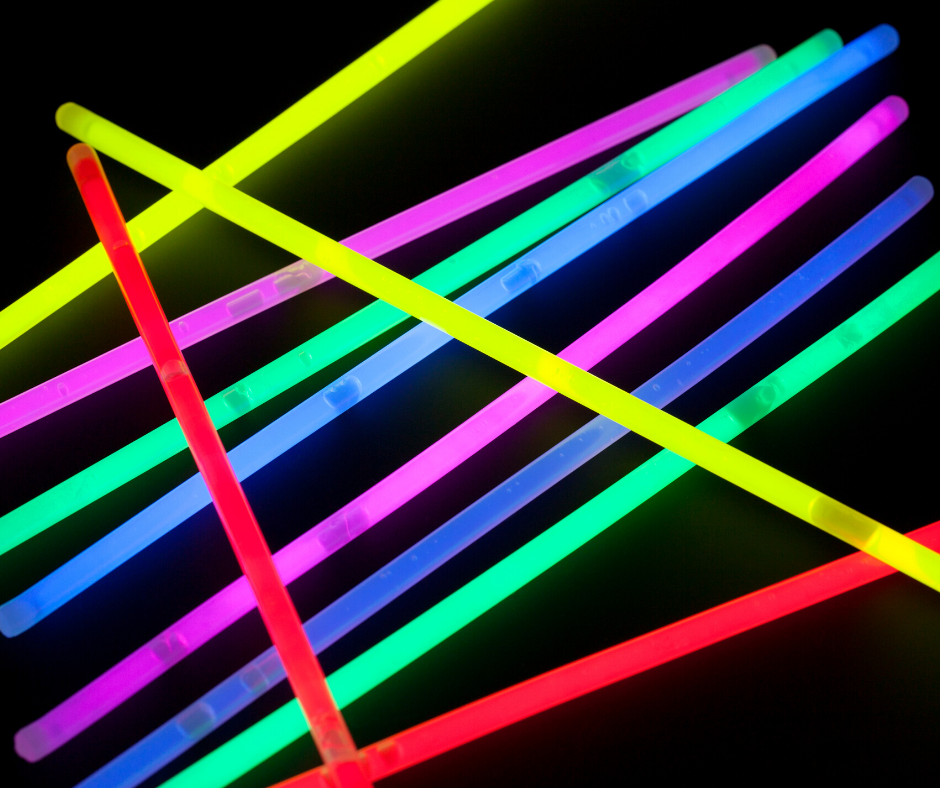 In addition to candy, we always hand out glow necklaces, with the dual purpose of keeping kiddos safe as they walk around on Halloween night!
You still have time to pick some up before Thursday night!
Party City – glow sticks and necklaces
Amazon Prime (seriously, what did we do before 2 day free delivery existed?!)
OTHER GOODIES
Not feelin' the glow necklaces? Here are a few more ideas of allergy-friendly items for trick-or-treaters:
Bead necklaces
Pencils
Mini slinkies
Vampire fangs
Stickers
Sticky spiders or other slimy critters
Spider rings
Hit up the Dollar Store or the Target Dollar Aisle for a bunch of these goodies!
REGISTER YOUR HOME
Learn more about this initiative, and you can even register your home as an allergy-friendly participant via this link: Teal Pumpkin Project
SHARE WITH US!
Any other tips or things that went well this year? We want to hear from you!
Share with us at yoshasnydergroup@talktotucker.com
or on Instagram @yoshasnydergroup.