Calling all modern home lovers in Brooklyn! Yes, you read that right – Brooklyn!
In the semi-industrial Brooklyn neighborhood of Wallabout, you'll find unique charm and romantic feel amongst these Italianate wood-framed residences and celebrity-owned homes. This Brooklyn townhome emphasizes the modern flair AND blocks out exterior noise of bustling city life.
LET'S TALK RELOCATION!
Yosha Snyder Group is able to assist with your home buying and selling needs ANYWHERE! I referred a client to Brad Bateman with Stribling NYC and they are KILLING IT!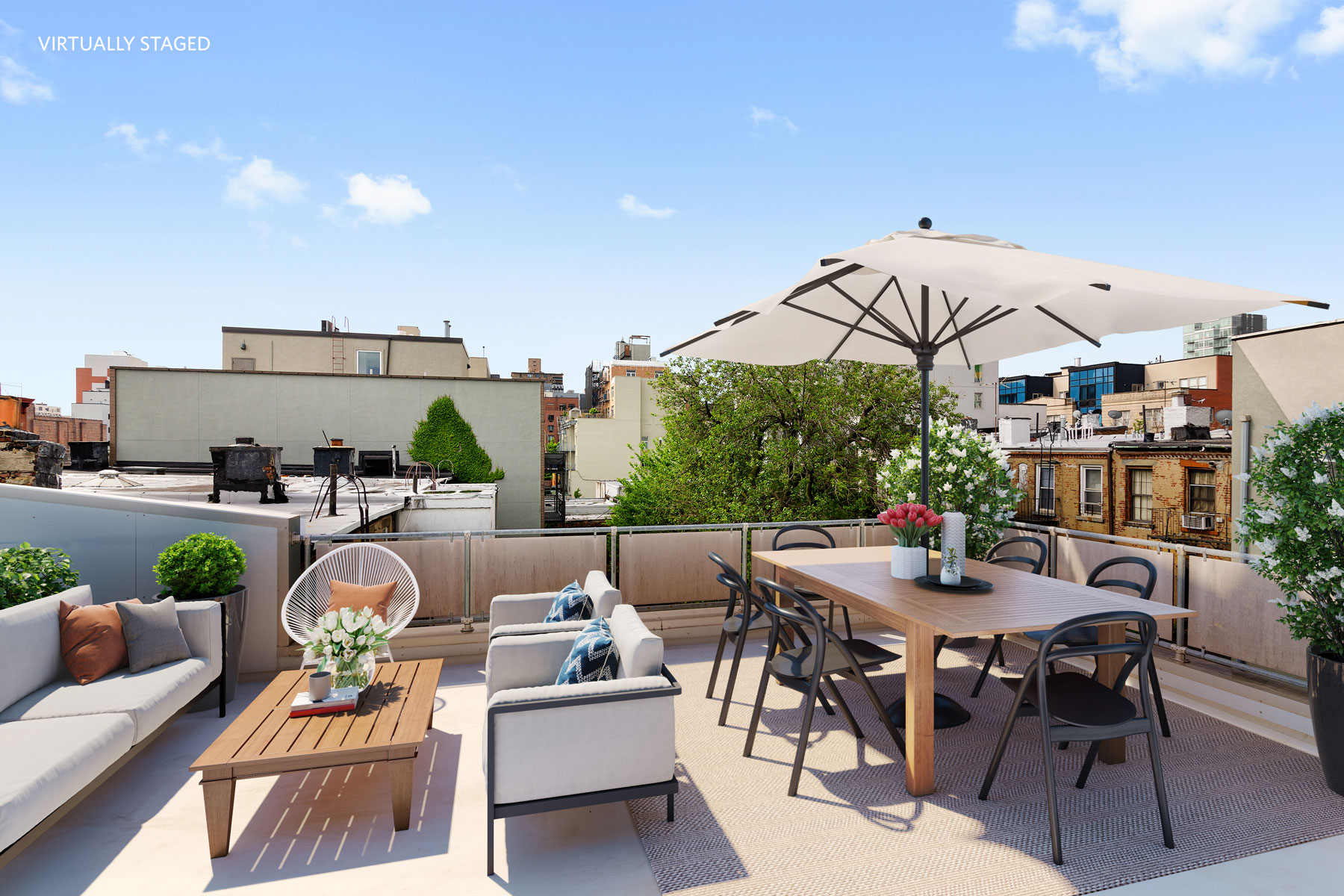 ALL OVER THE WORLD!
Through F.C. Tucker Relocation Services, I have the ability to connect you with leading real estate companies of the world!
These top-notch companies are location experts who will provide you with a personalized realty experience. Relocation referrals aren't limited to the US… they're international! I am happy to refer realtors who will support your move overseas.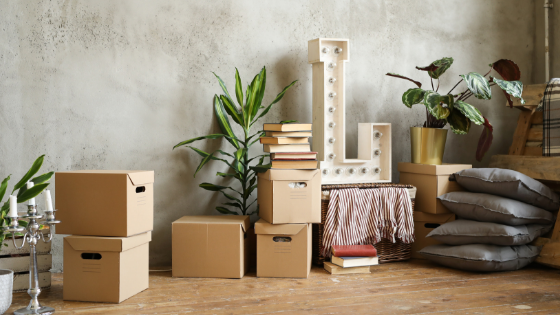 FOR RENTERS
Short stay? I'm happy to refer agents who specialize in rental properties. These realtors work with impressive realty companies around the world. With local expertise, they'll have all the important details: great school systems, market trends, neighborhood analysis, and of course, best places for takeout food!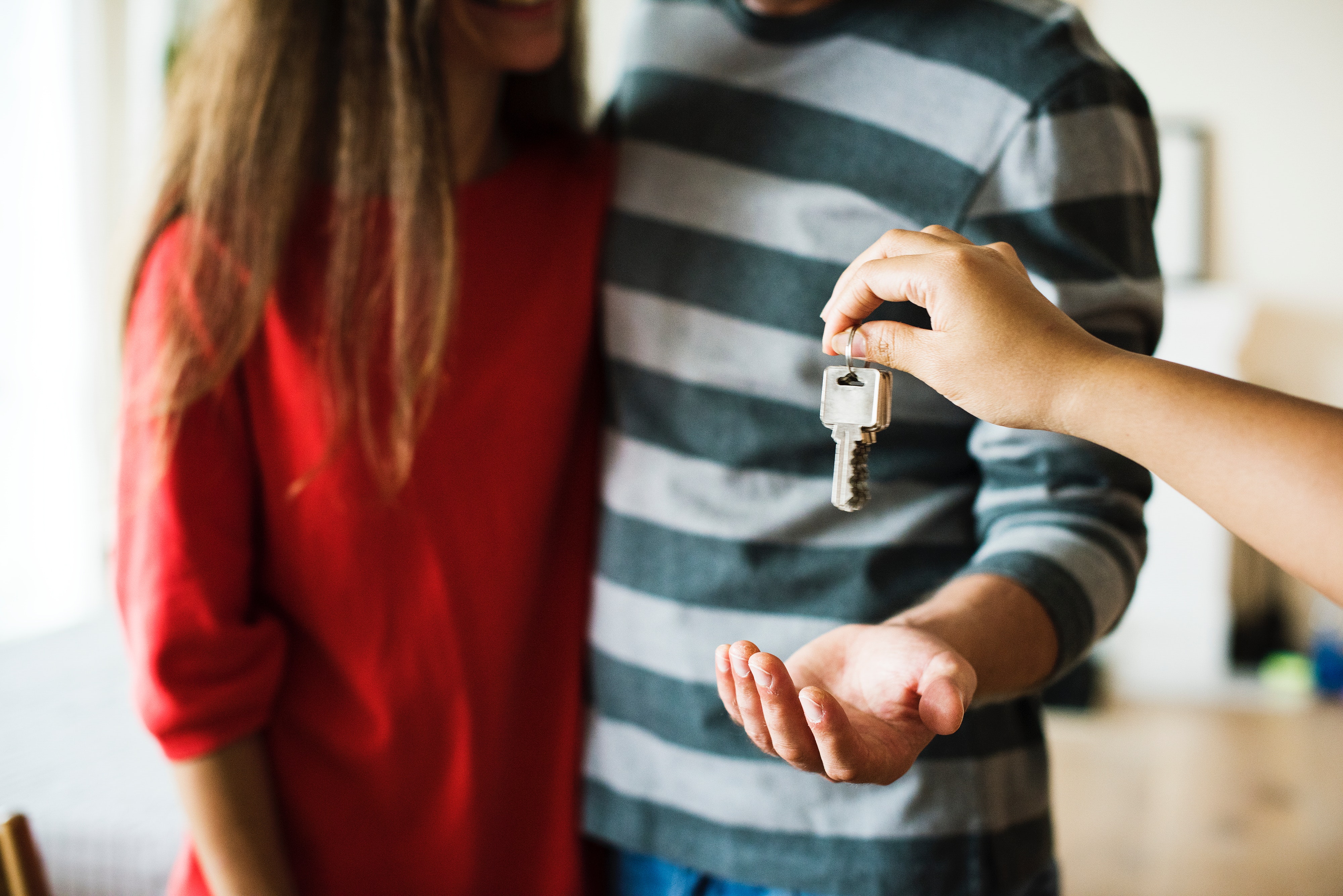 VETTING REALTORS
Before referring my clients to other realtors, I interview potential agents to find the best fit for YOU. We discuss your wish list to ensure this realtor is one WE can trust! My goal is for you to have the best experience possible, one that would mirror your Indianapolis experience with me. Buying/selling real estate comes with many challenges, but finding a realtor you trust should NOT be your concern. Let me take care of that for you!
Relocating? Questions about moving? Want expert advice? I'd love to hear from you! cynthia@talktotucker.com