GET READY TO DEVOUR!
AUGUST 19 – SEPTEMBER 1
Devour Indy returns to close out Summer 2019. Visit over 200 participating restaurants across Indianapolis and surrounding areas. No coupons needed, simply visit the restaurants for three-course, value priced menus.
Some of our favorite Indianapolis staples are taking part in Devour this year! Whether you're going for kid-friendly, romantic date night, or trying a new place, check out Yosha Snyder Group's top 9 picks for Devour Indy 2019!
RAILS
Beer lovers with kids now have a perfect Fishers location! Robust menu features fresh ingredients and a rotating beer list. Plus, the kids will love the pizzas! Live entertainment schedule can be found on their website. Perfect for end-of-summer evenings!
13578 E 131st Street, Suite 105, https://railsfishers.com/home/
LIVERY
Explore flavors of Latin America at this hip, downtown spot. The corn empanadas have just the right amount of heat to start your meal off with a zing! Margarita lovers – this is your place! Cool off with a refreshing margarita and finish your meal with a sweet churro. Enjoy city views and great atmosphere on the rooftop patio.
720 N College Avenue, https://www.livery-restaurant.com/
MIMI BLUE
Enjoy specialty meatballs at 3 locations! Lots of combinations – you choose the meat and sauce! Some of our favorites:
Classic Meatball with Garlic Cream
Turkey with Spicy Cilantro (emphasis on the spicy!)
Classic with Marinara (a staple, of course)
Side: Fried Brussel Sprouts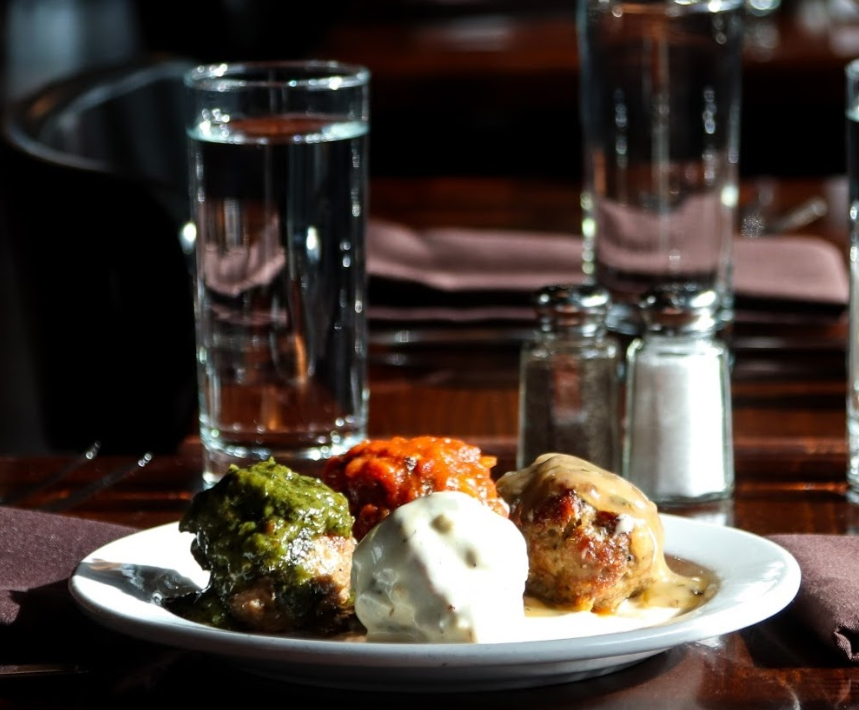 Downtown – 870 Massachusetts Avenue
Fashion Mall – 8702 Keystone Crossing
Carmel – 12505 Old Meridian Street
https://www.mimibluemeatballs.com
NADA
From the chips and salsa trio to the sweet chili glazed Nada fries, this upbeat Downtown restaurant is a must-visit!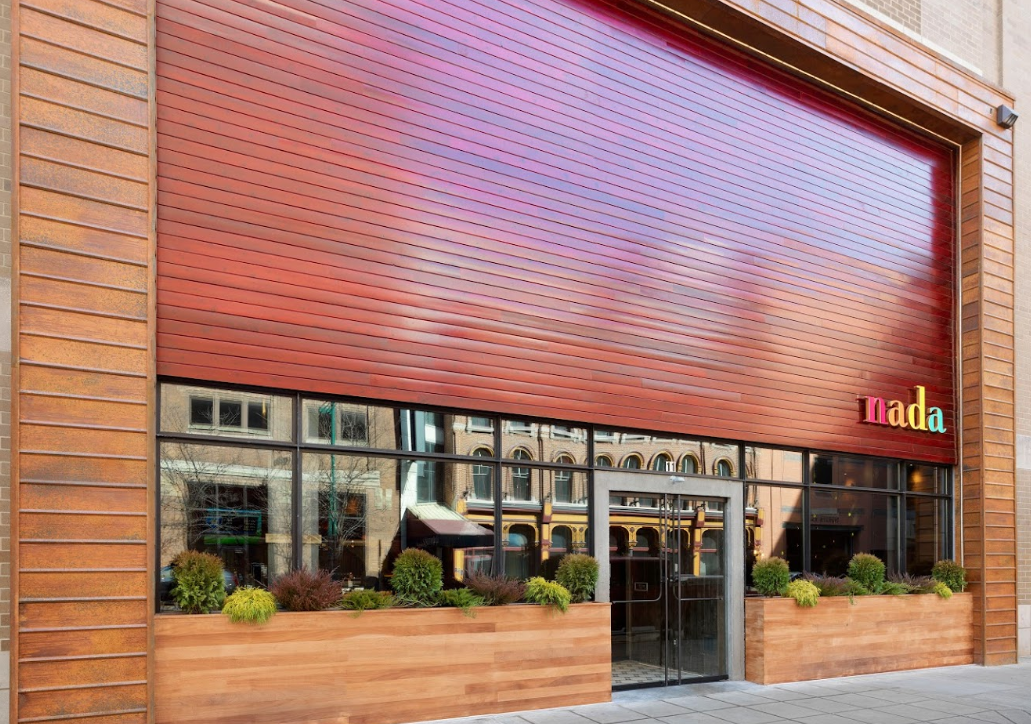 11 W Maryland Street, https://eatdrinknada.com
SANGIOVESE
Fine Italian dining located at the Ironworks by Keystone at the Crossing. Various Italian-inspired options include fettuccini bolognese and ravioli. End the meal and satisfy your sweet tooth with a cannoli or tiramisu. Deliziosa!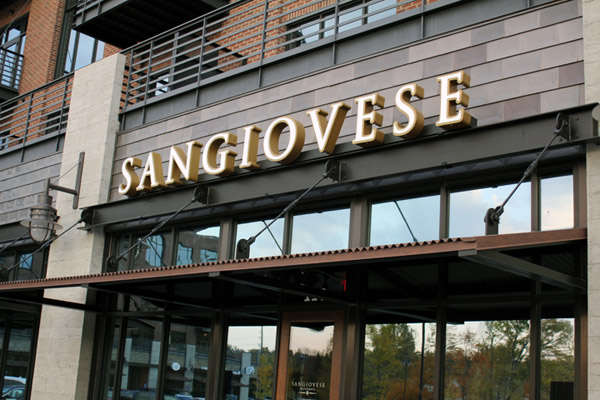 2727 E 86th Street, Suite 110, https://www.sangioveseristorante.com
THE LOFT RESTAURANT AT TRADERS POINT CREAMERY
Indiana's most authentic farmstead dining features organic, seasonal options and incredible farm views from your dinner table. Considering you're at a dairy farm, the cheese board is a must! The Devour meal includes a delicious scoop of ice cream from the Dairy Bar, YUM!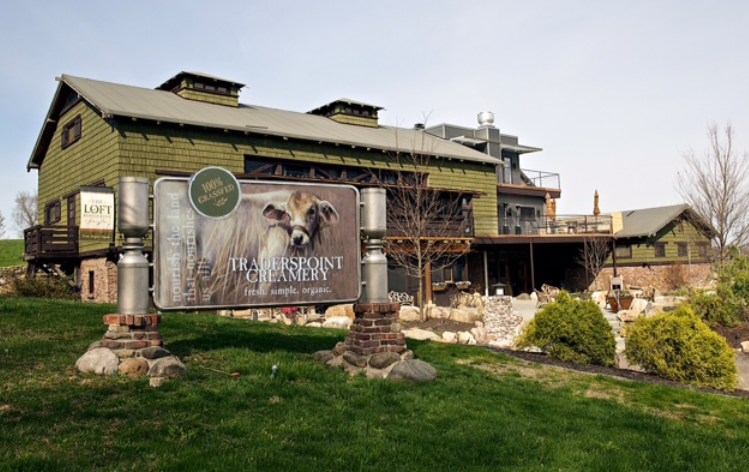 9101 Moore Road, https://traderspointcreamery.com/the-loft-restaurant/
PROVISION
Enjoy sustainable and locally-sourced produce at Provision, the restaurant at the Ironworks Hotel. From delicious entrees to the rustic modern ambiance, you won't be disappointed!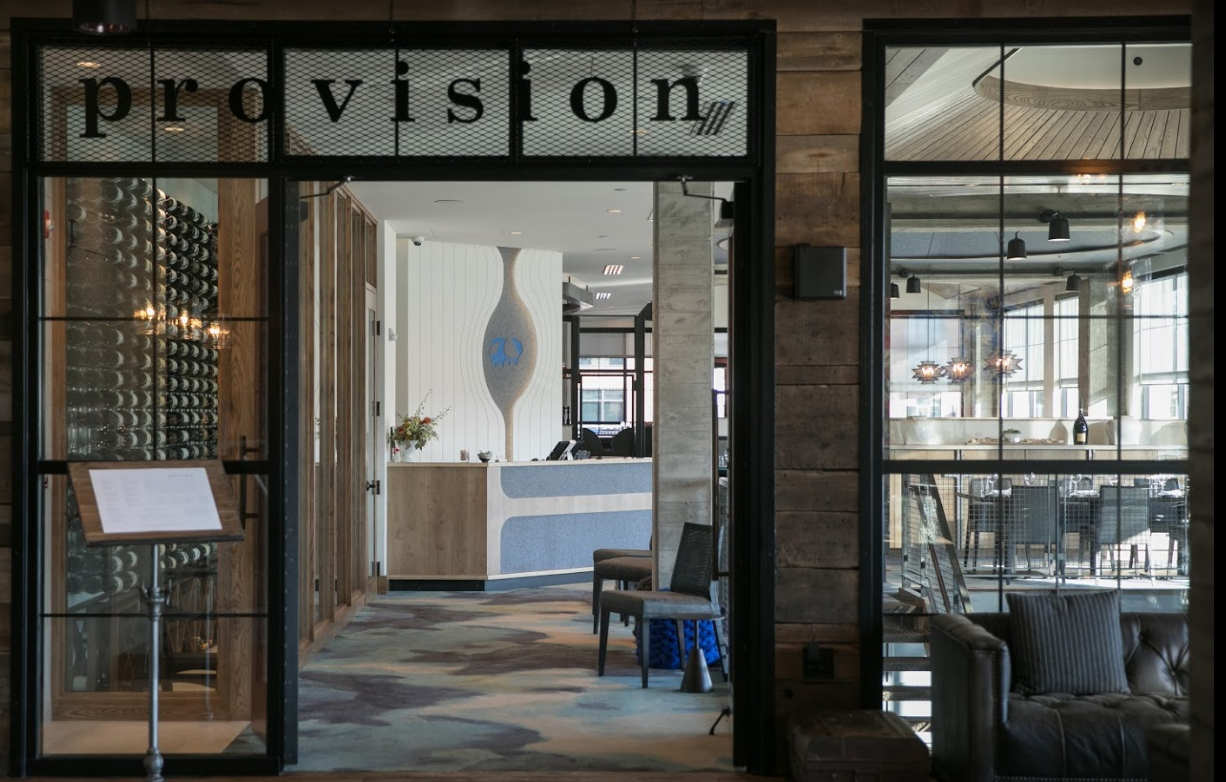 2721 E 86th Street, Suite 200, https://www.provision-restaurant.com/
THE EAGLE'S NEST
If you haven't yet tried The Eagle's Nest, Devour Indy is a great opportunity to visit this iconic luxury dining experience. Located at the top of the Hyatt, you'll see unreal views of our beautiful city. It doesn't get more romantic than this!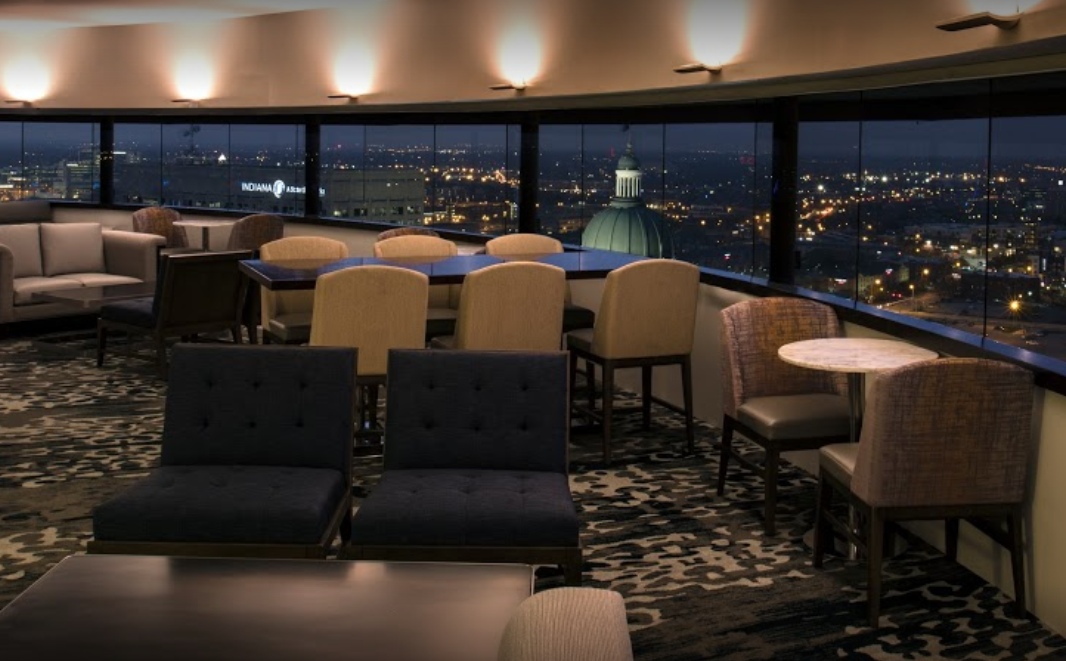 1 South Capitol Avenue, https://indianapolis.regency.hyatt.com/en/hotel/dining/TheEaglesNest.html
OAKLEYS BISTRO
For a casually intimate dining experience, head to OAKLEYS Bistro. This northside Indy restaurant is a hidden gem and well worth your time!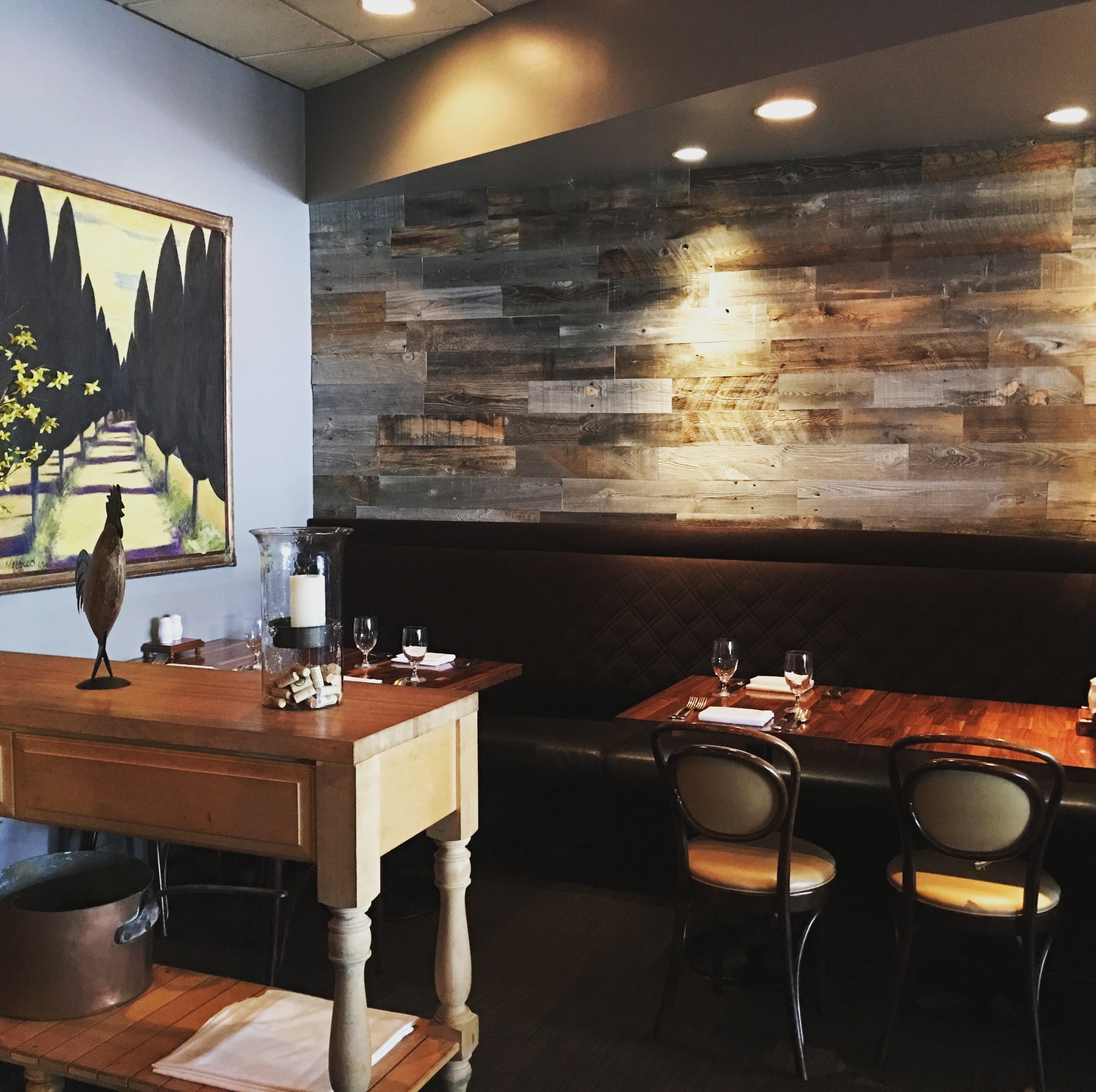 1464 W 86th Street, https://www.oakleysbistro.com
DEVOUR INDY!
Eat, drink, and enjoy DEVOURING your way through Indy! For the full list of participating restaurants and other details, visit https://www.devourindy.com/.
If I left out one of your favorite Devour restaurants, let me know at YoshaSnyderGroup@TalkToTucker.com!
Disclaimer: Some pictures taken from business websites.