Our furry friends are a part of our family! One of the best parts of our day is when we come home and reunite with our playful pals. Pets are there for us and we provide for them as best we can. That includes considering their needs when buying a home.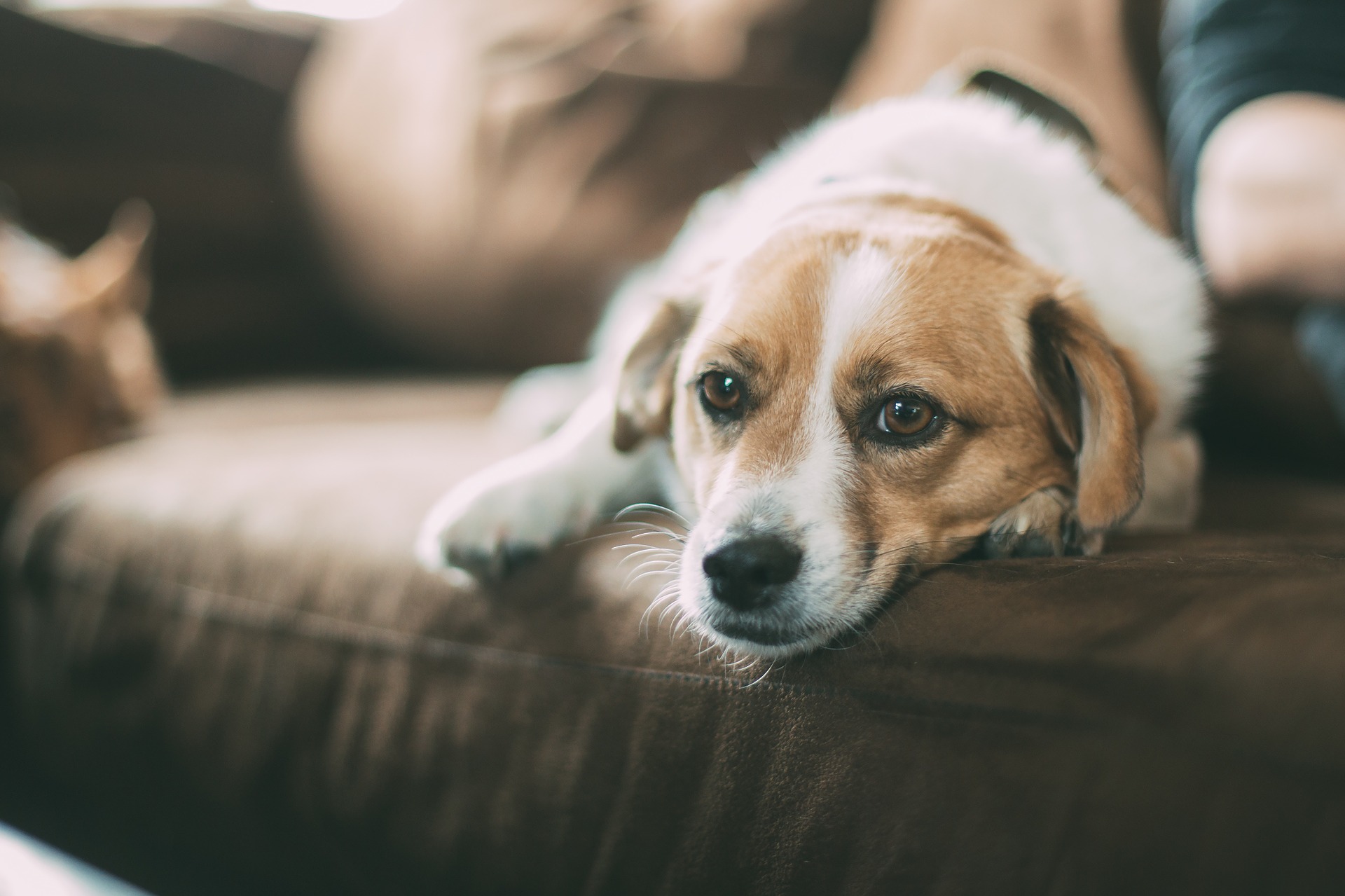 Many pet owners are searching for homes with pets on their mind. Here are 5 factors to consider when searching for homes, and ways Yosha Snyder Group can support you (and your pets) in your search!
1. Yards
Large yards and grassy areas are multi-functional for your family: cookouts, sports, sunbathing, gardening, and play space for your pup. Some homebuyers have preferences on front yard vs. backyard space. While many prefer to showcase gardening and unique decor in their front yard, others are drawn to large, open spaces for privacy and entertaining in the backyard.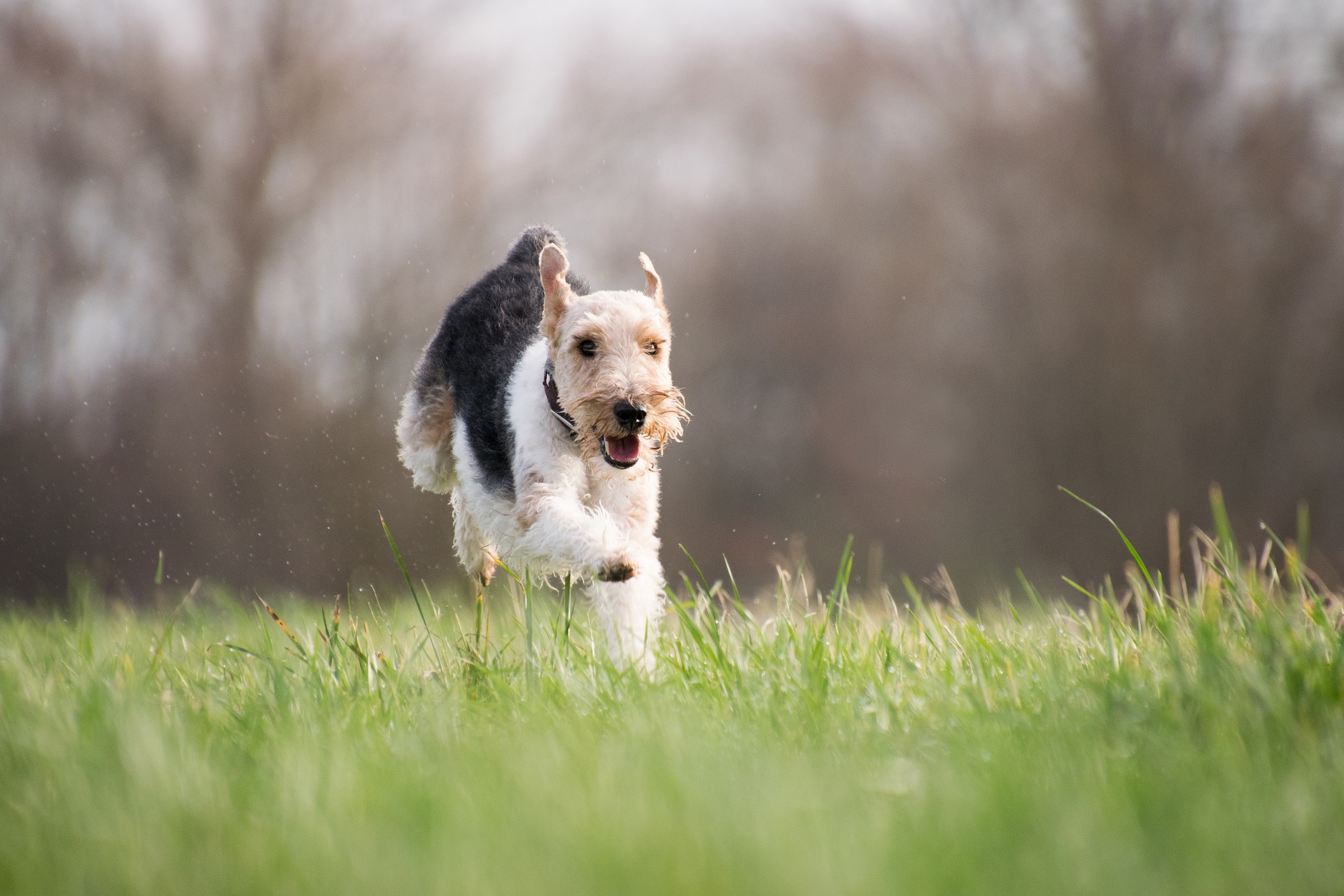 Whether your pup likes to people (and dog) watch in the front yard or relax in the secluded backyard, we should consider acreage when viewing potential homes. Fido needs room to roam! This leads us to…
2. Fences
Pet owners may want a tall fence or an invisible fence. Some Homeowners Associations (HOAs) have regulations for fences. For example, my new build clients need an 8 foot fence for their extra spunky pup. We discussed with the HOA and arrived at a solution and timeline for the fence for their home. In some cases, neighborhoods do not allow fences but will allow invisible fences. Think about if this is the right choice for your pets and if not, we will avoid homes with these restrictions. Regardless of your preference, the goal is to keep your furry family member safe.
Yosha Snyder Group has established relationships with many neighborhoods and communities, allowing us to guide you and make the best decision for your family (including 4 legged friends)!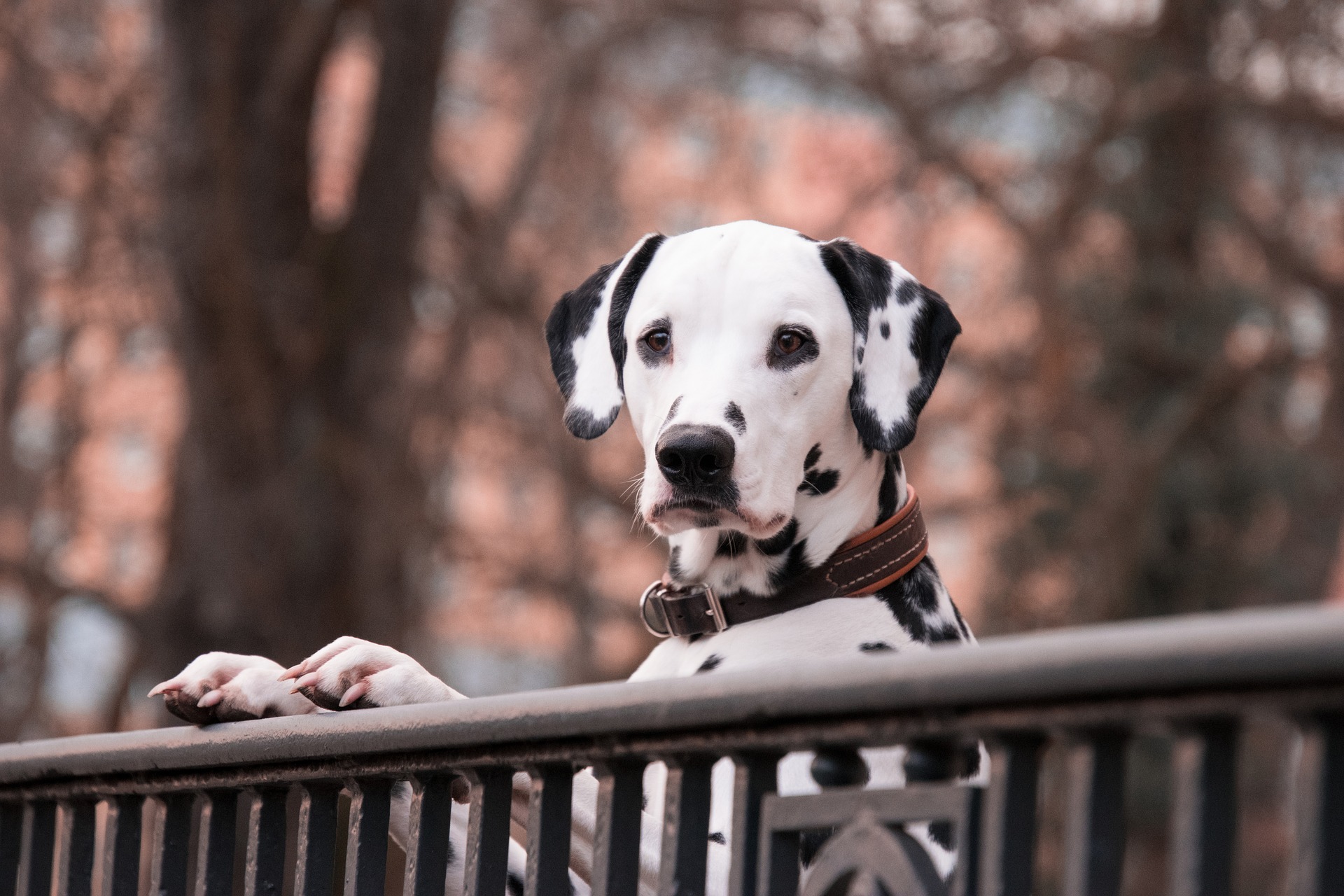 3. Dog Parks
Dog parks are all the rage right now! They provide an opportunity for pets to socialize and release some energy. These parks are perfect for fellow dog-loving humans to connect and socialize as well! Proximity to dog parks is a factor for many dog owners. Many neighborhoods have added these areas and others are found throughout the Indy community.
Check back in the next few weeks for a post about dog parks in the Indianapolis area with special input from dog park extraordinaire, Belle the aussiedoodle!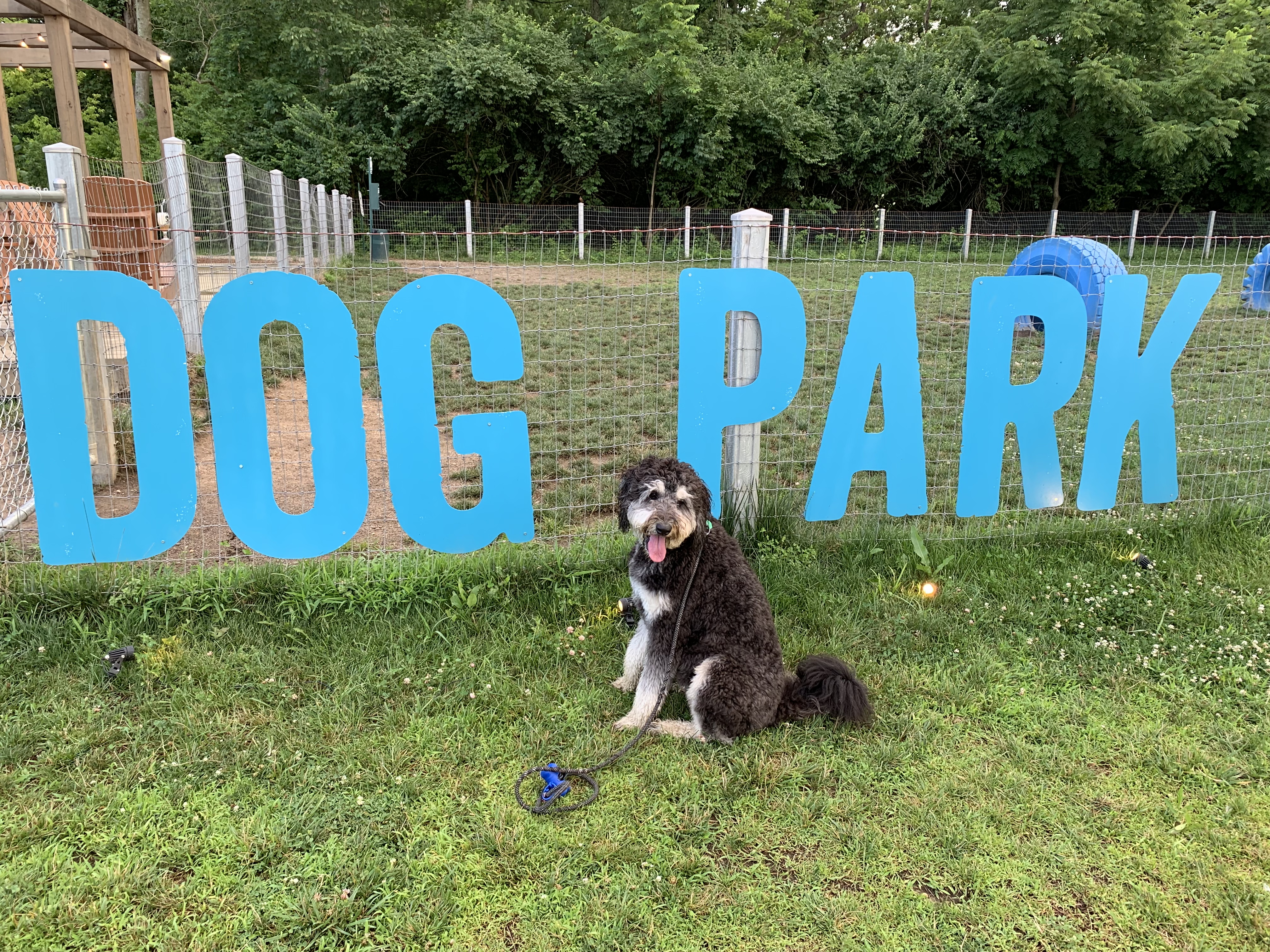 4. Walkability
Take a look at the sidewalks – are they paved, wide, and throughout the neighborhood? When touring a home or visiting an open house, I recommend walking around the home to check out the sidewalks, streets, and other homes. Simply walking (or driving) for 5 minutes can give you a better feel of the community.
One of our favorite summer activities is walking our pups to local coffee and ice cream shops. There are a few places we avoid because the sidewalks are too narrow, or traffic moves too quickly. While this may not be a deal-breaker when choosing a home, it's something to help compare homes and to consider for future outings.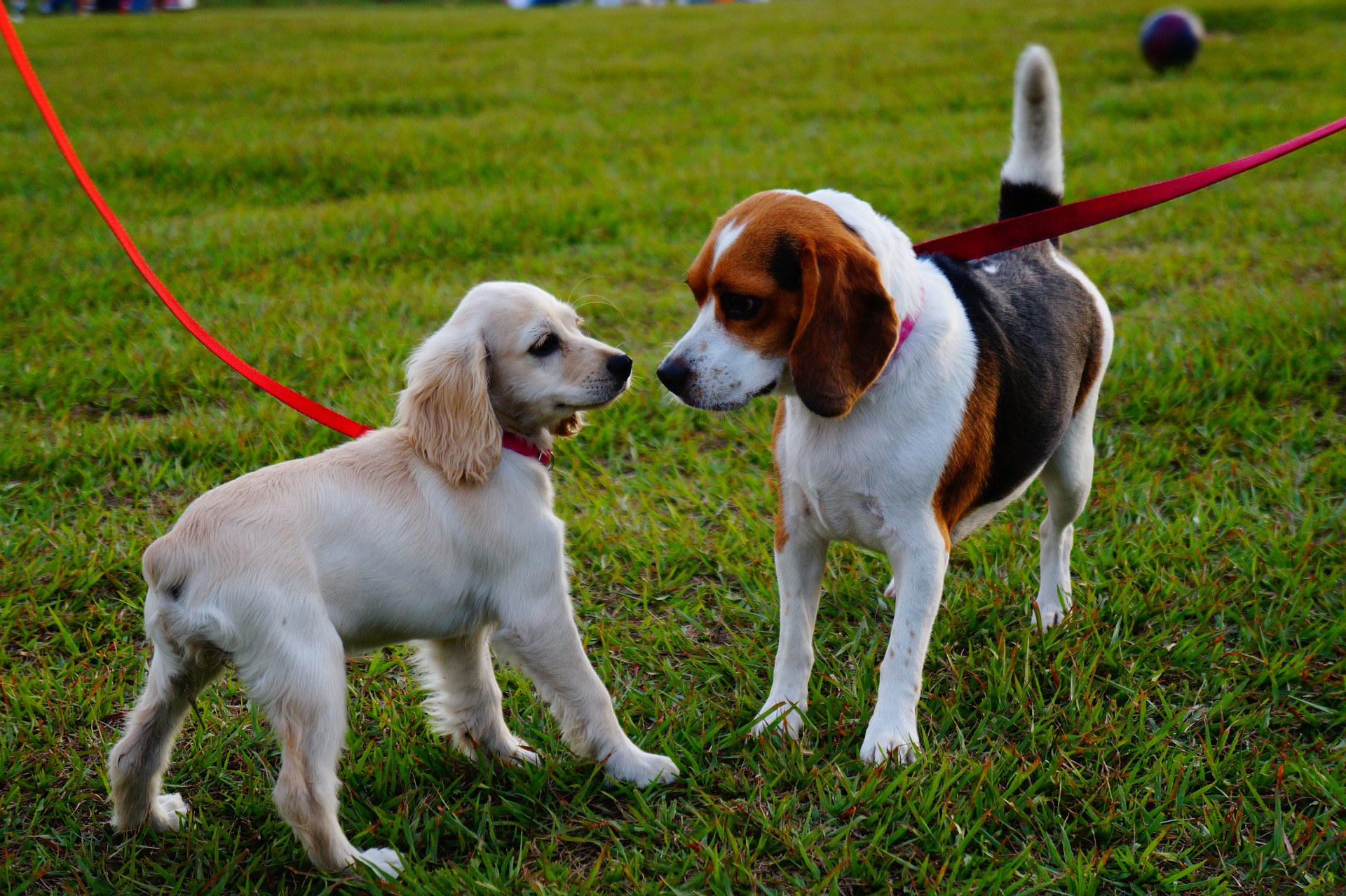 5. Safety
Above all, we need to consider our pets' safety. Does the HHA allow invisible fences? What about a 6 foot fence to be sure Max stays safe and sound in the backyard? Or safe sidewalks and areas for walking with pets? Yosha Snyder Group is able to connect with HHAs to determine what neighborhood features will keep your pets safe.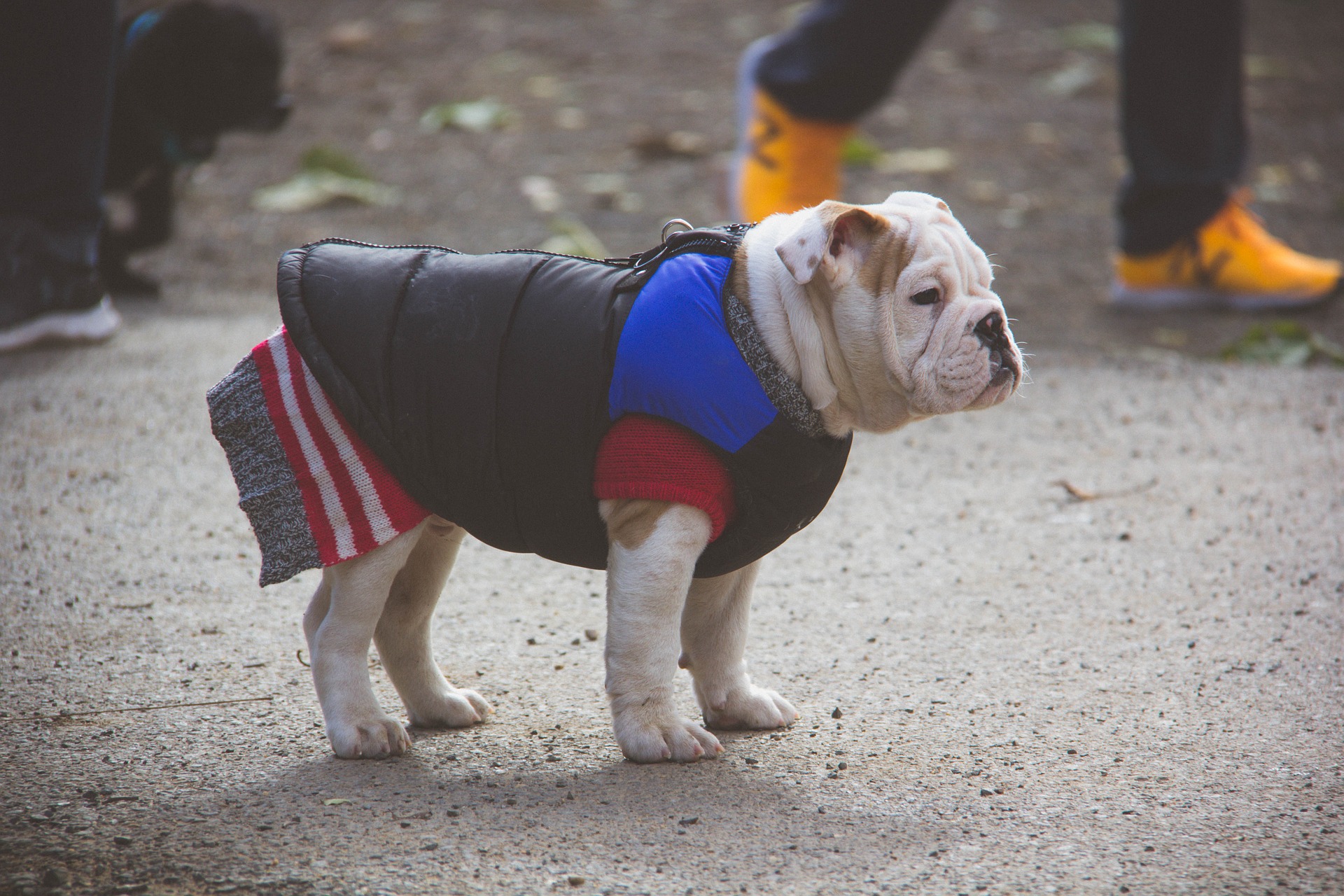 Pet Pals
I sat down with Patty Spitler from Pet Pals TV to discuss how to choose a home with your pets in mind. You'll even get to meet my two adorable pups, Minnie the morkie and Ella the cockapoo! Check out this segment and be sure to tune in on Sundays at 10am with Wish TV, Channel 8.
Want an expert on your (and your pet's!) side? Email us at yoshasnydergroup@gmail.com for more information!