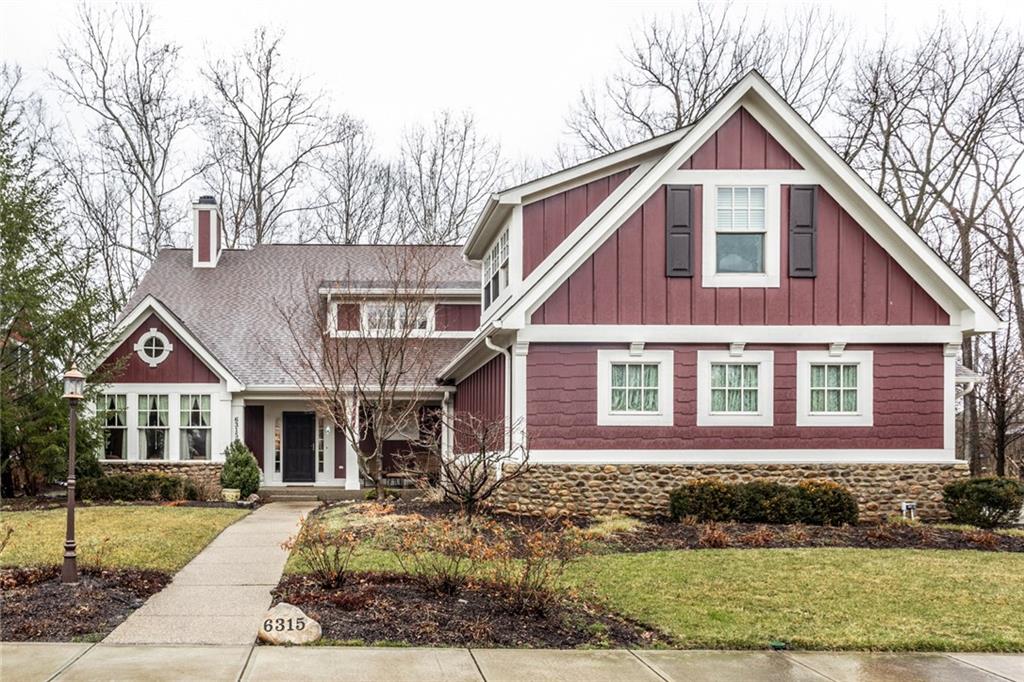 Happy New Homeowner's Day!
New Homeowners Day is May 1st! Right now is the season to buy AND sell, ensuring you're comfy cozy in your new home before school starts in the Fall, or before the holidays. 
Joint Center for Housing Studies at Harvard University (JCHS), releases an annual report on the top reasons Americans choose to own a home.
HERE ARE THEIR TOP 5 REASONS:
1. FINANCIAL INVESTMENT
Buying a home provides an opportunity to grow your assets and wealth. While renting might be appropriate for those in short-term living situations, buying a home allows for you to increase the value of the home through appreciation.
How does your Real Estate Expert help? By evaluating the value of the home compared to similar properties in the area.YSG not only looks at the home you are considering but evaluates the neighborhood and area to make certain it's a wise investment based on the activity and sales. For example, a house may have current updates but the neighborhood has had three recent foreclosures selling significantly below value. This can take a significant toll on a neighborhood and may not increase values in the future.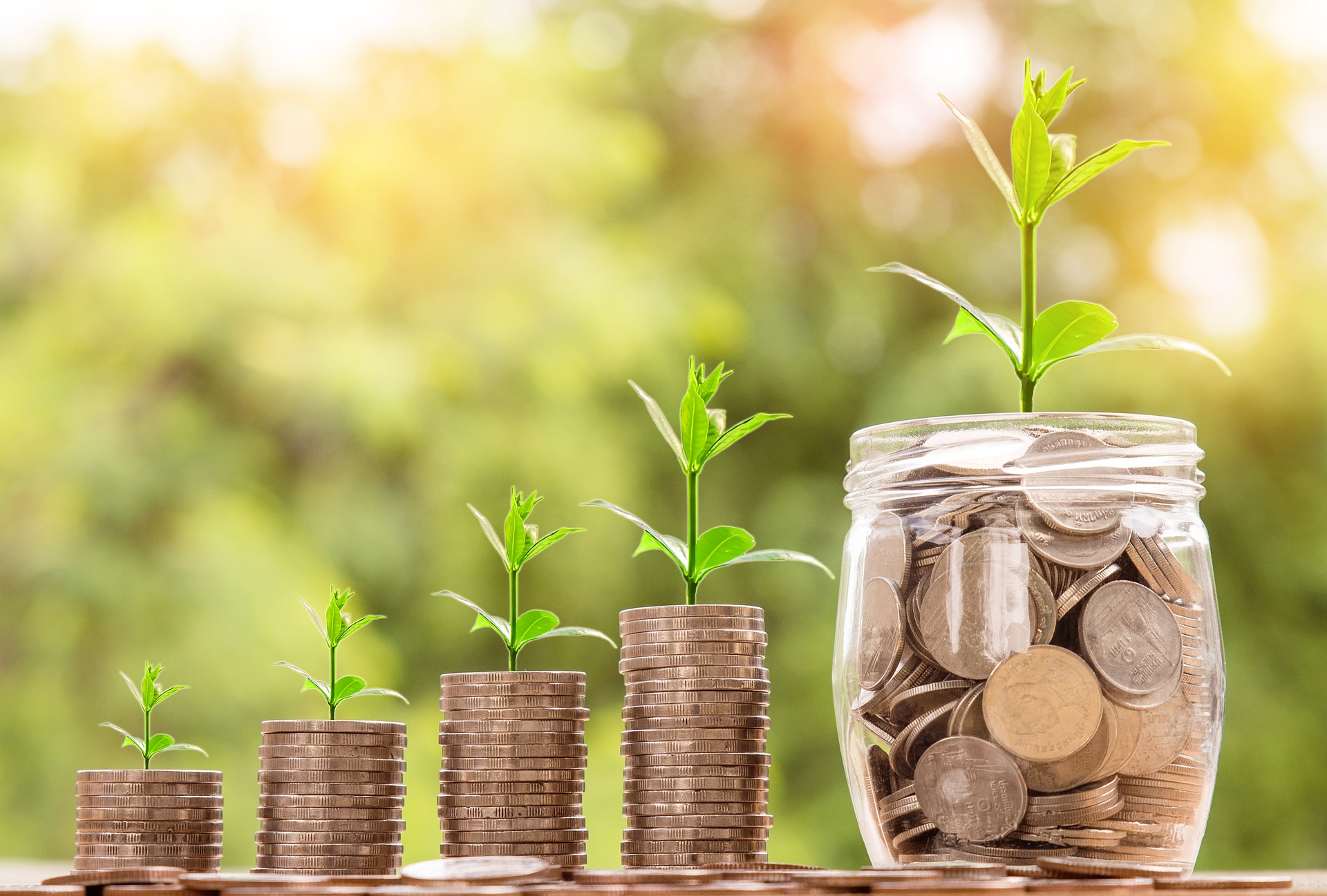 2. CUSTOMIZATION
You prioritize your favorite features of a home. Do you dream of relaxing on your screened porch? Do you want a basement for the kids? Is a large laundry room a must? Maybe an open floor concept for entertaining?
When choosing a home, you prioritize which of these are most important for your family. Even if the home doesn't have everything on your wish list, you can make enhancements because this is YOUR home. You aren't able to knock down that wall or add on a screened porch in a rental property. But in your home, you get to choose!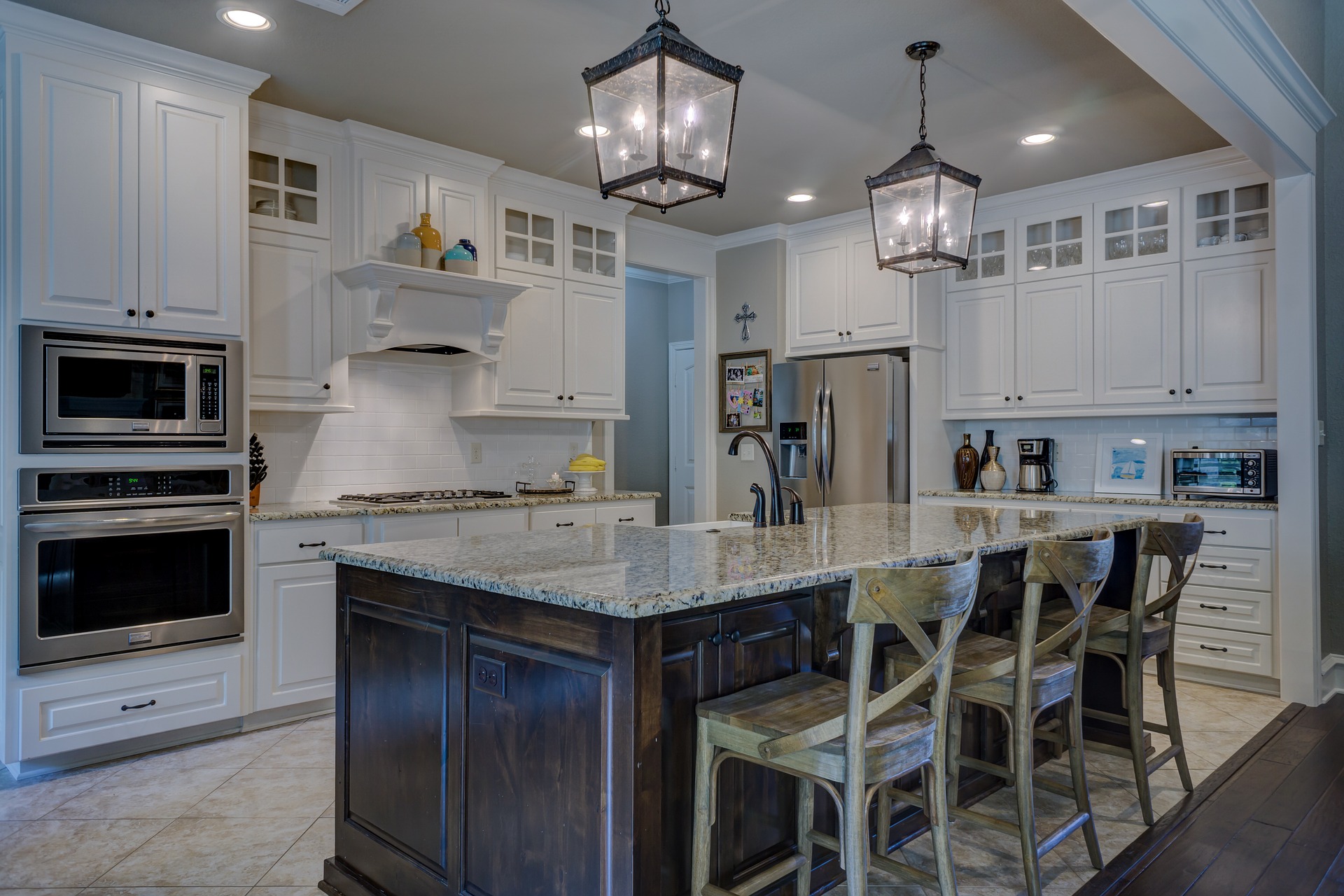 3. ACCOMPLISHMENT
Many Americans consider owning a home as a part of the American Dream. Go to college, get married, have kids, buy a home. Think about all your hard work and how this home is a culmination of those long work hours and years of schooling. Your home, the place you live with your family and share with your friends, is a reflection of all the blood, sweat, and tears. And you get to show it off when you have friends and family over to enjoy that cozy fireplace or lovely backyard!

4. COMMUNITY
Homeowners have a community to join whether there is an association or not, neighbors are usually close by unless you choose to live on several acres. Human nature is to have a sense of belonging and your neighbors are an instant community. YSG has many buyers who specifically ask for a neighborhood due to its warm sense of community.
If you're contemplating the true meaning of community, read Dr. Louis Profeta's article, The Homeowners Association Guidelines for Mailboxes in Heaven. Dr. Profeta's words about how the people in your community make your house feel like a home are humbling and inspiring. He comments, "If you live in a place where it's not about what you have and what others don't, where you stop at every single lemonade stand on a Saturday afternoon because that is just what you are supposed to do, then embrace it. Stay where you are."
5. PRIVACY
Your home should be your safe place, your own oasis, your shelter from the storm. After a crazy day, I look forward to sitting by the fireplace with my husband, kids, and puppies. This is my happy place and where I recharge with the ones I love. Homeownership is having a place that is solely your own. A rental property goes from one owner to the next. But your home is for you and your family. Maybe you want to put up that fence for your new puppy or add blinds or curtains for some more privacy. Go ahead – this space is all yours!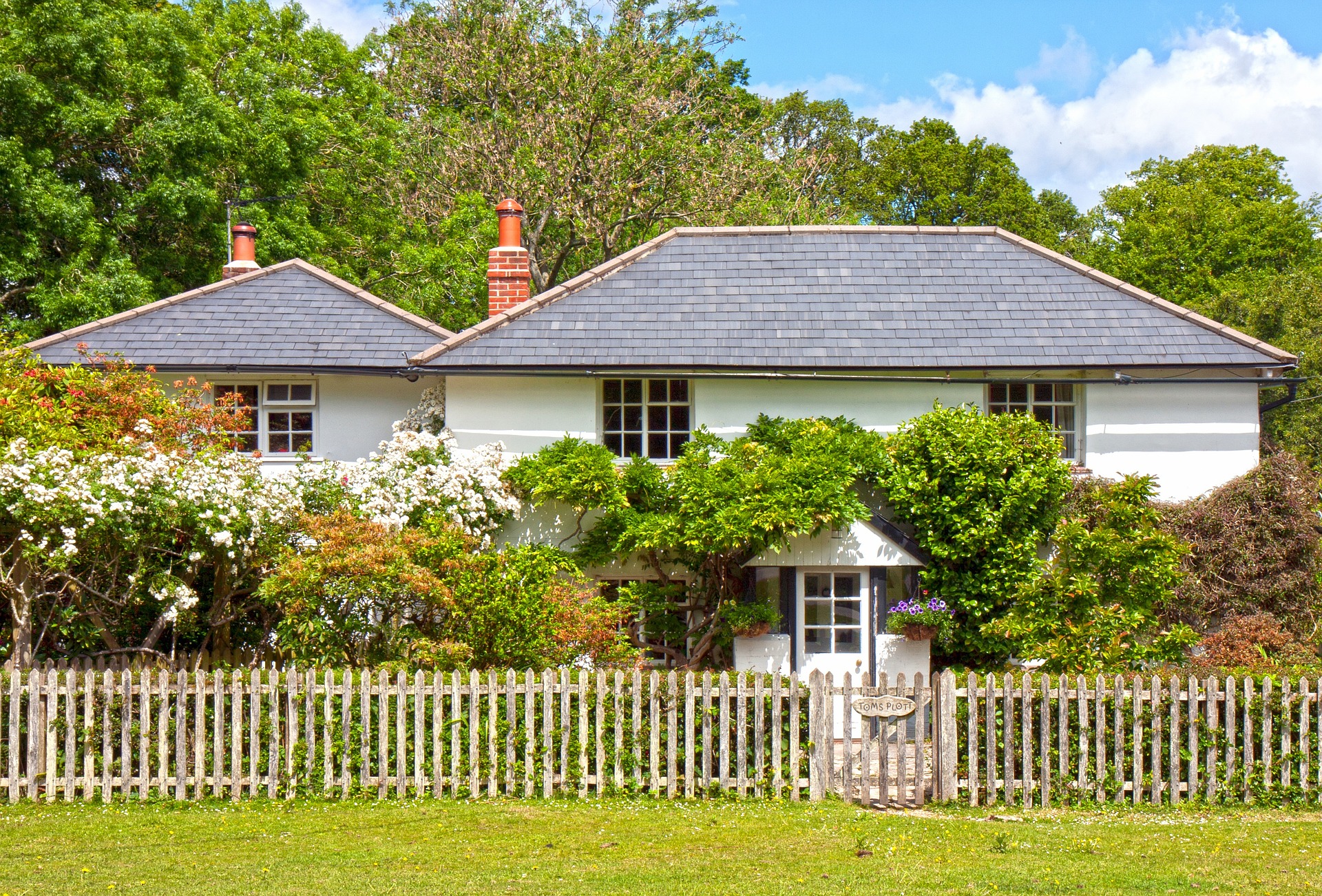 Do any of these speak to you?
Interested in getting out of the whirlwind of renting?
Wondering what else homeownership can do for you?
Let's Talk! Send your questions to Cynthia@TalkToTucker.com.