Who is ready for the kids to head back to school? My how the summer flies by! Even though we continue this steamy summer weather, some schools in Indianapolis head back the first week of August. Here are 5 tips to make sure you and your kiddos are ready to ROCK this school year!
1. School Supply DEALS
Back to school supply shopping is upon us! That supply list can be daunting and oh so expensive. And even though there's a list, we parents know our kids will need even more over the first month of school.
Check out The Krazy Coupon Lady's tips, including deal alerts and recommended vendors for specific items. There's even an app so you can stay updated on the hottest deals.

Did you know you can buy a lot of supplies at The Dollar Store? STEAL! And for art supplies like markers and colored pencils, the best deals can be found at Michaels or Jo-Ann Fabrics – plus you can use COUPONS!
And don't forget our addicting online favorite… AMAZON! Lots of back to school deals now and more to come!
2. DONATE
Indy Backpack Attack
Each summer since 1999, Indy Backpack Attack has partnered with local businesses and organizations to collect school supplies for Indianapolis students. Want to help students be prepared for this school year? Donate online or drop off supplies at one of the many donation centers (including Indiana Members Credit Union, Teachers Credit Union, and Northwest Radiology).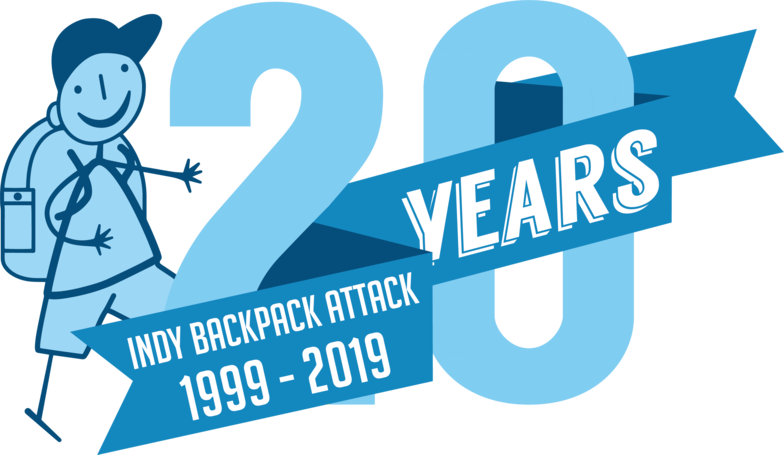 Teachers' Treasure
Teachers receive what can only be described as a laughable budget to supply their classrooms each year. Many teachers pay for classroom supplies from their own pockets. To support teachers, WISH-TV has teamed up with Teachers' Treasure for the Great Paper Push School Supply Drive.
Local businesses can contribute copy paper, notebook paper, pens, pencils, and other school supply items. WISH-TV will come by to pick up the donations on Wednesday, August 7th. Not a business, but still want to help? School supply donations may be dropped off at WISH-TV, any First Credit Union branch, or T-Mobile store. To sign up or for more details, visit www.wishtv.com/paper.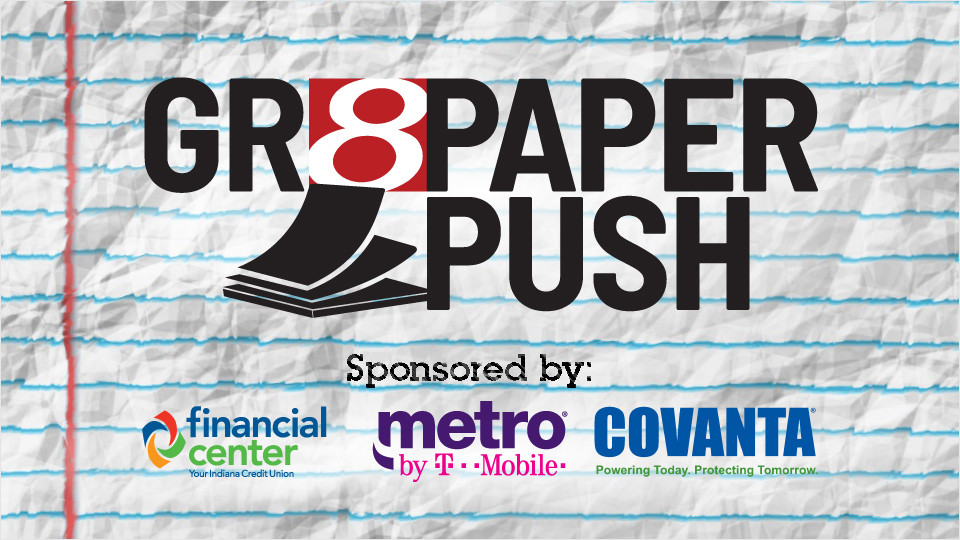 3. READ READ READ
Read a few books to calm everyone's back to school jitters! Some favorites include:
It's the first day of school at Frederick Douglass Elementary and everyone's just a little bit nervous, especially the school itself. What will the children do once they come? Will they like the school? Will they be nice to him?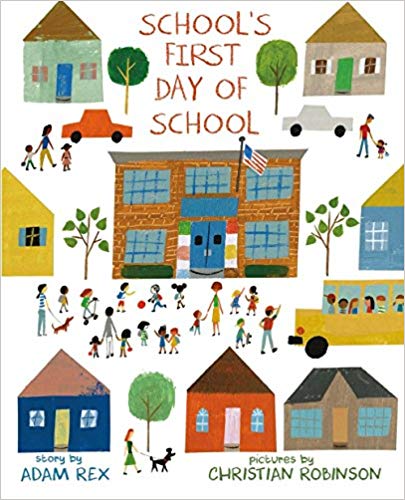 Why does the Pigeon have to go to school? He already knows everything! And what if he doesn't like it? What if the teacher doesn't like him? What if he learns TOO MUCH!?!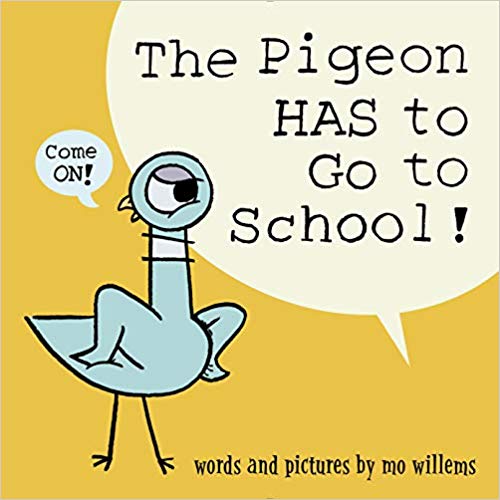 It's the first day of school for Penelope Rex, and she can't wait to meet her classmates. But it's hard to make human friends when they're so darn delicious! That is, until Penelope gets a taste of her own medicine and finds she may not be at the top of the food chain after all. . . .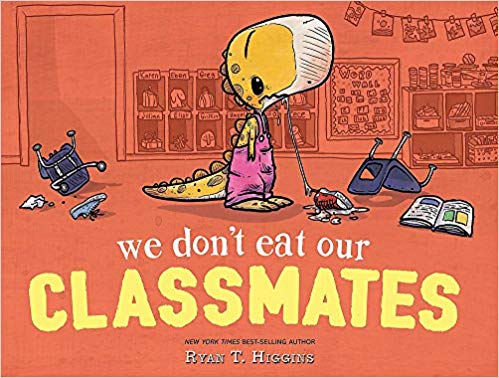 4. Prepare for School Lunches
Find out school lunch details like menus, nutritional information, and snack policies. Some schools have pay-ahead programs like EZSchoolPay and many schools offer free and reduced lunch options. See more details on your school district's link below: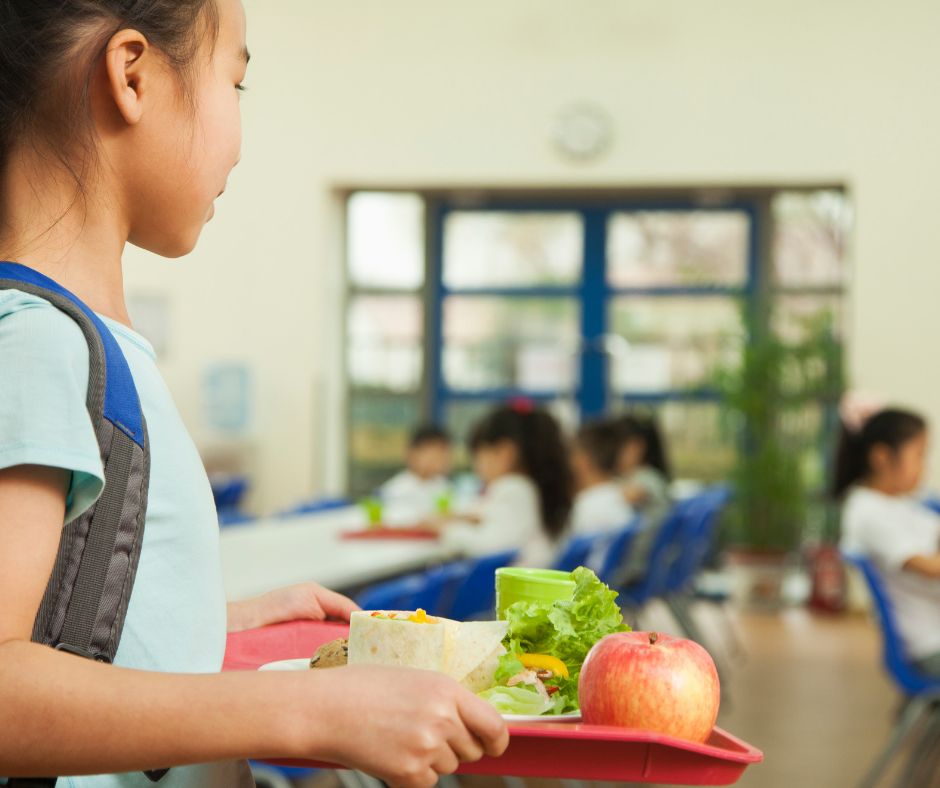 5. Be Safe!
With schools back in session, kids (and parents) are learning their new routes. Be mindful when driving and walking! Those school drop-off and pick-up car lines can be treacherous! Stay off your phones and be alert to all surroundings, especially kiddos who may be darting in and out of the lines.
Share these safety tips with kiddos:
In our tech-centric world, it's important to remember NO cell phones or games when walking! Be alert and aware of your surroundings.
Encourage kids to make eye contact with drivers. This way, both the child and the driver acknowledge each other.
Curbs – Children should stand 6 feet (or three BIG steps) away from the curb. This is helpful to remember at bus stops, school drop-off/pick-up, and walking around at school.
More tips and helpful information here.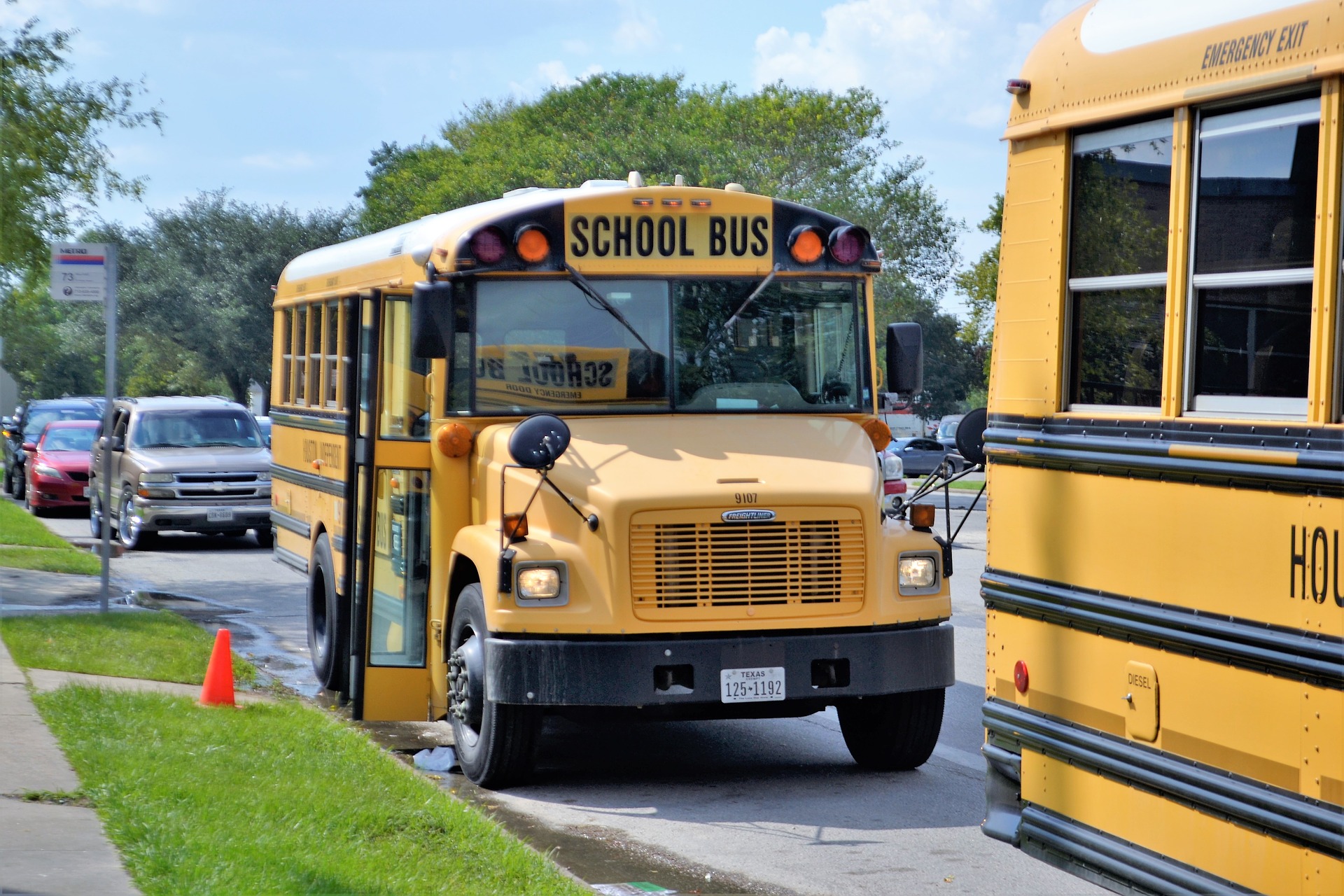 Back to school can be overwhelming, but with these ideas, we hope you and your kids enjoy this exciting time! Did I forget something? Other tips you recommend? Email me at yoshasnydergroup@talktotucker.com.
Best of luck to everyone and we hope you make this school year the best one yet!