Thank you for your service. On Veteran's Day in particular, we are reminded to thank those who sacrifice so much. Many restaurants and retailers have announced their discounts and giveaways for November 11th as a way of expressing their gratitude for our service men and women.
1ST, FOR NON-VETERANS
While the rest of this article will be focused on deals for veterans and their families, we first want to acknowledge a few ways the rest of us can try to express our gratitude. Not only reserved for Veterans Day, these tips can be used year round to thank a vet!
SUPPORT A VETERAN-OWNED BUSINESS
Discover those in your area via Buy Veteran.
Buy local, Buy American, Buy Veteran.
EDUCATE & MAKE A DONATION
There are many wonderful philanthropies that support our military heroes and their families. A few of our favorites include:
HIRE A VETERAN OR MILITARY SPOUSE
More details on recruiting and hiring veterans.
More details for hiring military spouses.
There are countless ways you can show your support. Visit this link for ideas.
RETAIL DISCOUNTS
AMAZON PRIME MEMBERSHIP DISCOUNT
Amazon is offering one year of Prime membership for $79 to all Veterans and active military from Nov. 6-11. This is $40 off the regular annual price!
Already have an Amazon Prime account? Great! You can apply this discount to extend your membership by one year.
After clicking the link below, sign in to your Amazon account or create a new account. Then you will be prompted to verify your military service.
Amazon Prime Veterans Day 2019
KOHL'S DOUBLES ITS DISCOUNT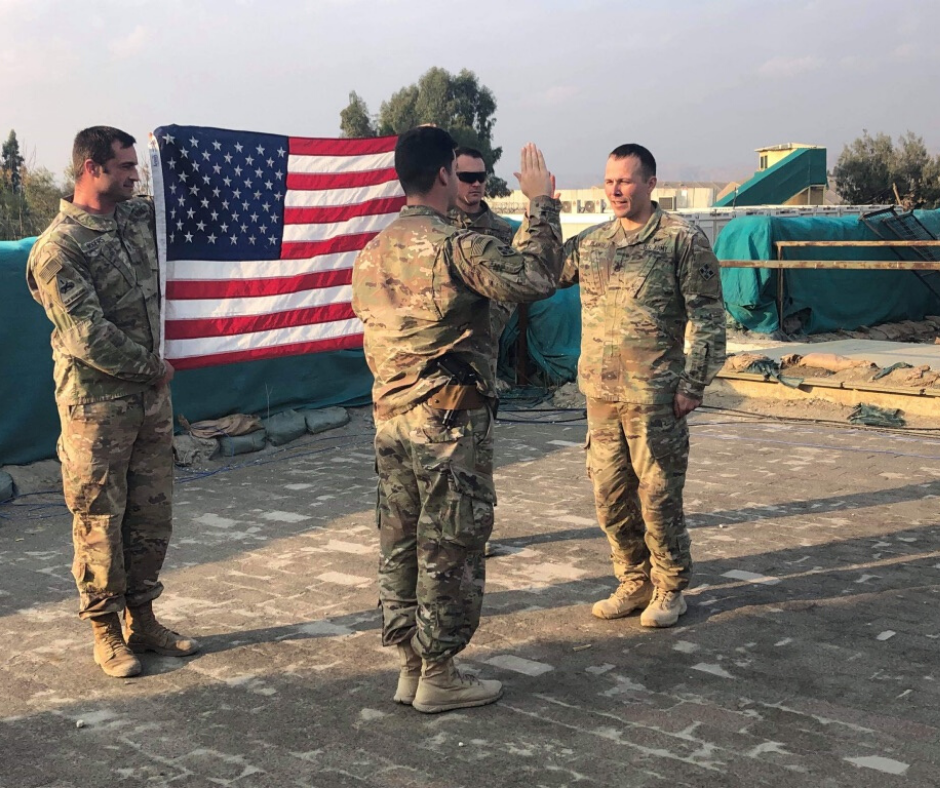 From now through November 11th, Kohl's is giving military members and their families 30% off their in-store purchases. On top of that, shoppers will receive $10 Kohl's Cash for every $50 spent!
Kohl's Double Veterans Discount
BED BATH & BEYOND DISCOUNT
Active duty and veterans receive 25% off in-store purchases all Veteran's Day Weekend, November 9-11. See this link for details on how you can use this discount at other stores such as Buy Buy Baby and Cost Plus World Market.
Bed Bath & Beyond Veterans Day Discount
FOOD
FREE HOT N READY LUNCH COMBO
Receive a free lunch combo from Little Caesars, including a pizza and 20 oz drink.
Little Caesars Lunch for Veterans Day
FREE MEAL AT APPLEBEE'S
Veterans are treated to a free meal at participating Applebees locations on November 11th! Since 2008, Applebees has provided over 9.8 million free meals to military heros. They're keeping the tradition alive as they enter into their 12th year!
Applebees Free Meal for Veterans Day
FREE MEAL AT CHILI'S
Enjoy a free meal at Chili's on Monday, November 11th! Choose from 7 different meal options, including Cajun chicken pasta and a Just bacon burger.
Chili's Free Meal for Veterans Day
FREE BURGER & FRIES AT RED ROBIN
Dine in at Red Robin for a FREE double burger with bottomless steak fries.
SERVICES

HAIRCUT AT GREAT CLIPS
Visit a U.S. Great Clips salon on Nov. 11 and receive either a free haircut. Don't need a haircut right now? Grab a free haircut card to use at a later date!
VA HOME LOANS
Of course we had to include some real estate tips!
The VA Home Loan Guarantee Program:
Helps Veterans purchase or refinance homes through VA-Approved Lenders.
Offers a $0 down payment mortgage option.
Backs or guarantees mortgages up to $484,350 with normal interest rates.
Provides loan amounts up to $1 million.
Requires NO monthly mortgage insurance. What does this mean? A lower monthly payment!
TALK WITH VA LOAN EXPERT, MIKE HOLL:
michael.holl@tuckermortgage.com
Reference this blog post for a little present! Learn More on VA Loans.
Thank you to all our veterans. Thank you for keeping us safe. Thank you for all the sacrifices you make to keep us safe. We acknowledge the countless holidays, birthdays, kids' performances, dinners, and nights at home with your families that you've spent away. We cannot fully express our gratitude for all that you do and all that you risk for our country.
THANK YOU
A HUGE thank you to all the military spouses and children. Your sacrifices and efforts do not go unnoticed. Thank you, from the bottom of our hearts.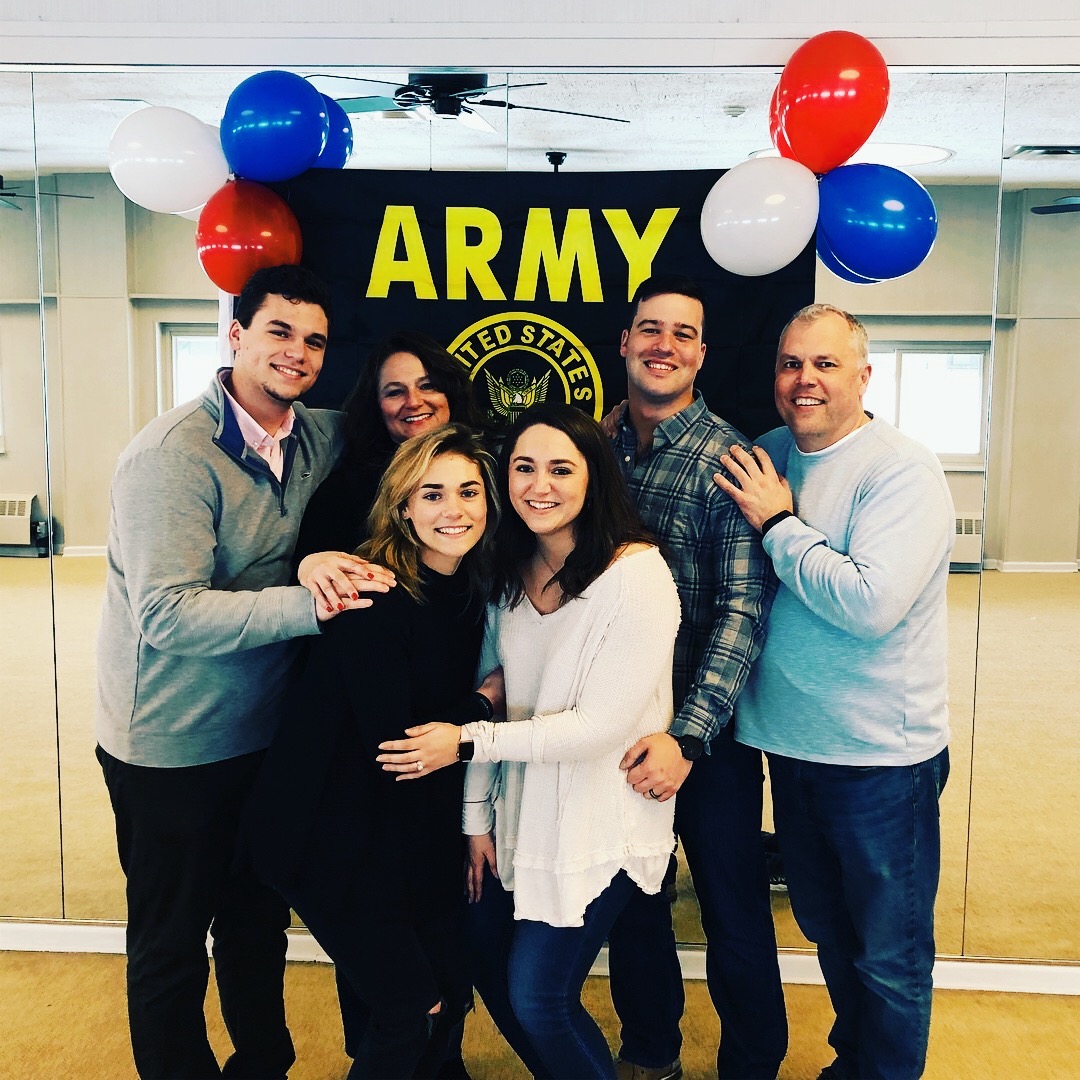 Many of the pictures throughout this post are of my son-in-law, Matthew. He currently serves our United States Army and we are endlessly proud of him.
As a city girl from the midwest, I was unbelievably naive to the realities of military life. Before Matthew, I would seldom support the military while I lived in my little bubble of safety.
I thank God every day that he brought Matthew into our family and made me a more aware US citizen. Thank you to my favorite veteran, Matthew, and all the veterans, today and always.