Decorating my front door and porch area gets me excited for each season and holidays. The anticipation of Halloween and Thanksgiving make me way too enthusiastic about pumpkins, leaves, and mums! Read on for more about my mum obsession and 7 ways to fall up your front porch.
1. PUMPKINS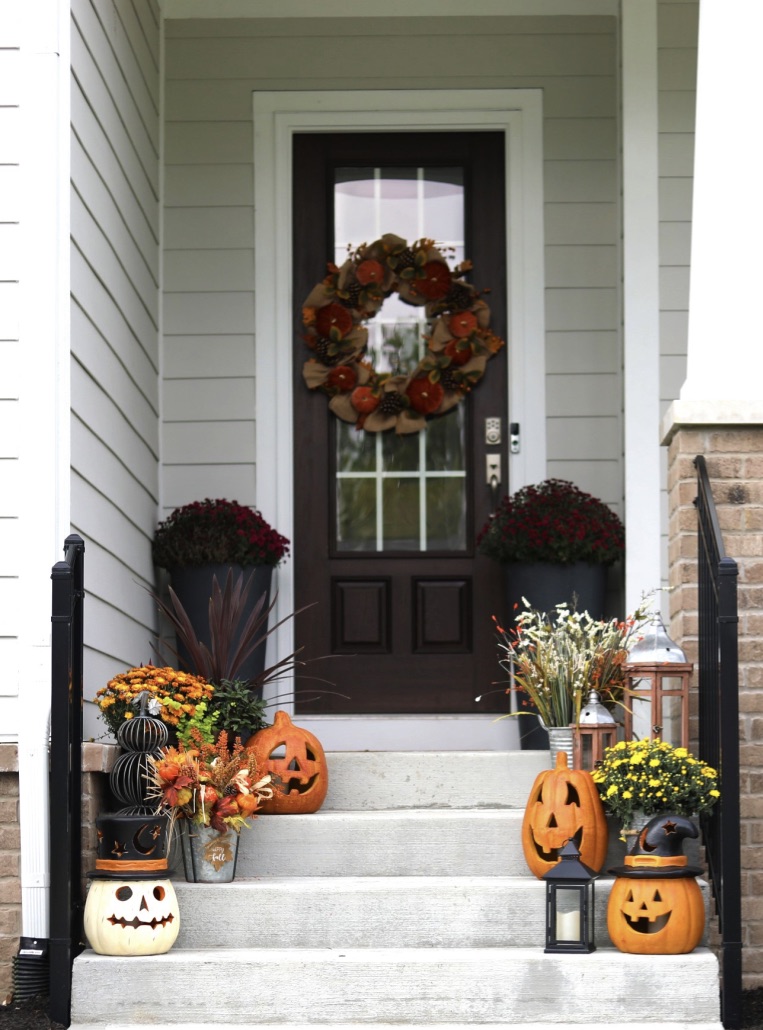 Is there a more iconic fall decoration than pumpkins? I think not! Pumpkins are versatile, come in many shapes, sizes, and colors, AND they help bridge the transition from Halloween to Thanksgiving decor. Simply swap out the pumpkins with faces for plain pumpkins that will keep your front door festive all the way through Thanksgiving!
2. LANTERNS
A little light adds ambiance and flair to your front porch. Using lanterns with varying sizes and shapes creates depth, especially for those front porches that might feel a bit "flat."
Michael's has a diverse selection and you know they ALWAYS have coupons!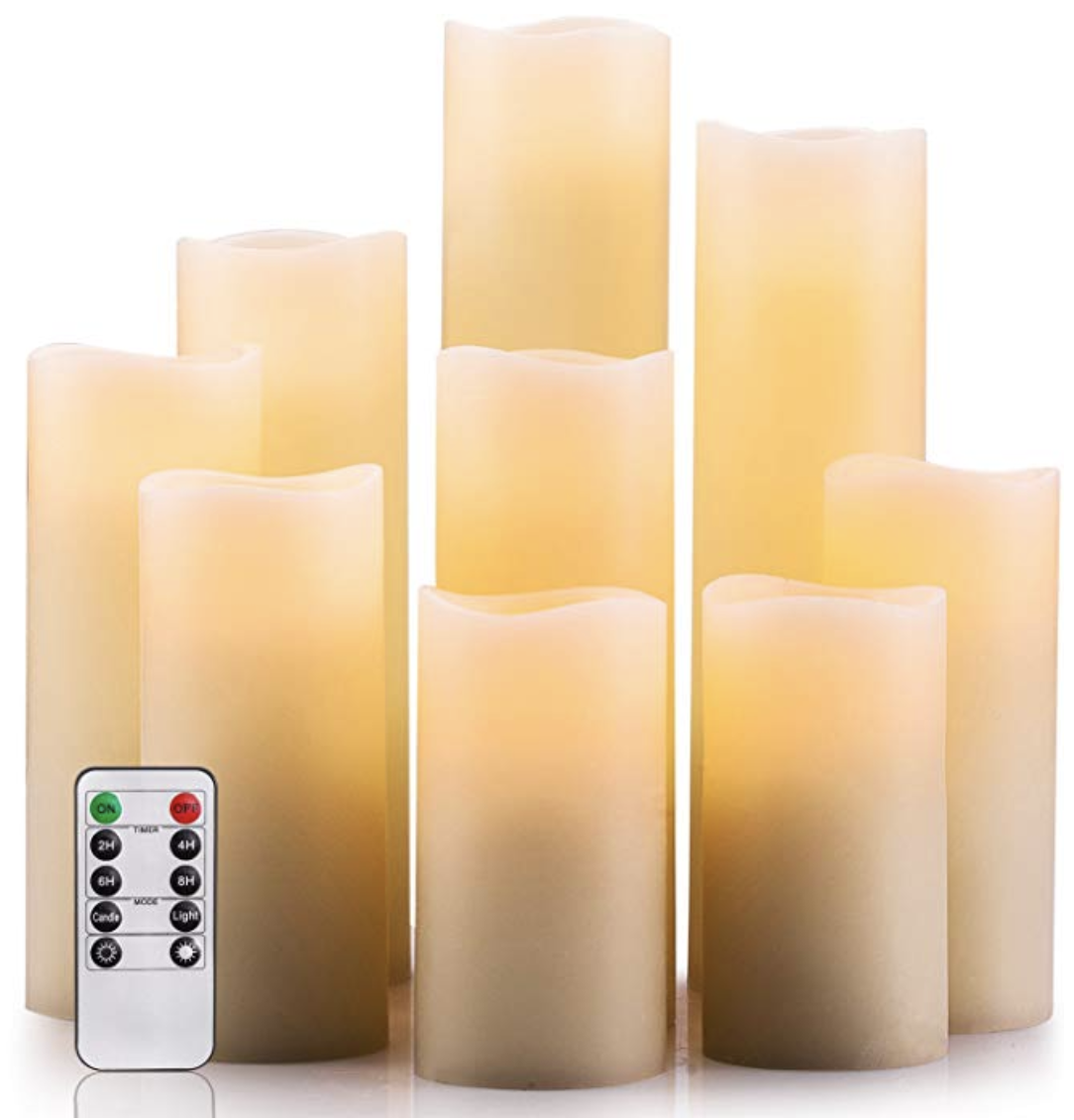 Finding the right candle can be a challenge. And why are they so expensive?!
Here's a reasonably priced bundle of battery operated candles that can be set to a timer and controlled by a remote.
3. MUMS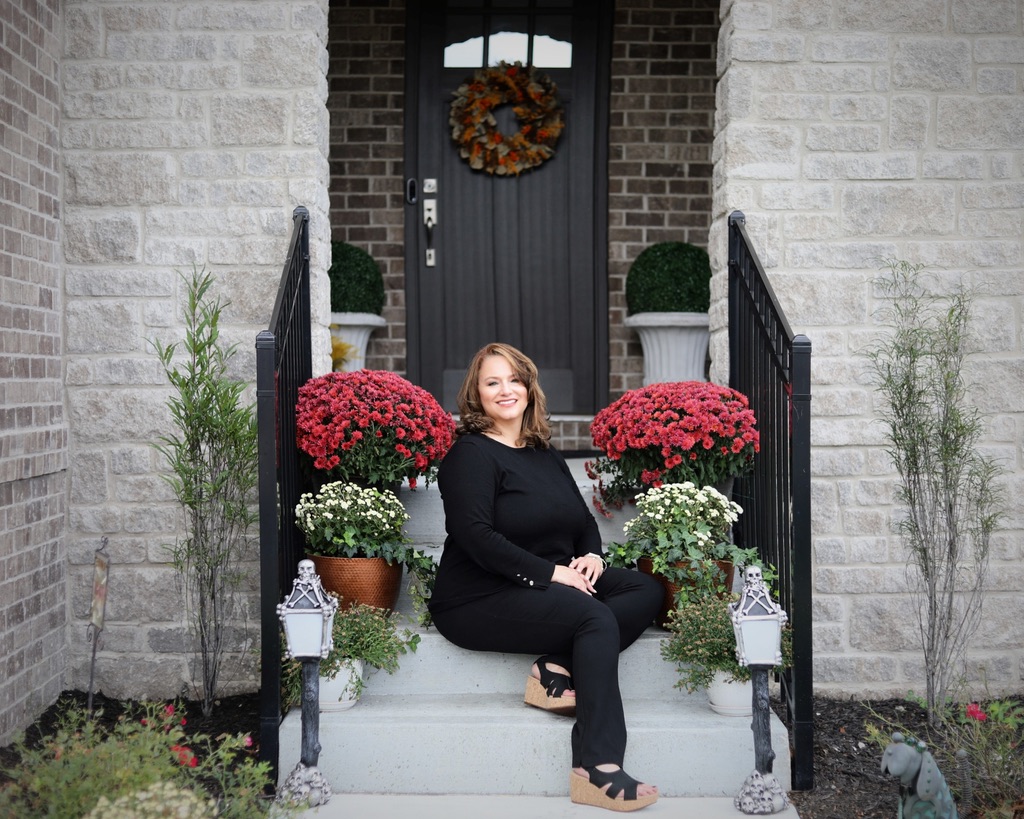 Mums are hands down my favorite fall flower! You could say I have an obsession… I love all the vibrant colors and choose new colors each year. Mix and match the different colors and sizes to add depth to your porch.
Head to Sullivan's Hardware for their HUGE mums selection. Sullivan's Hardware
3 locations: 69th & Keystone; 49th & Penn, and Cicero
4. WREATH
One fool proof way to fall-up your front door? A perfectly fall wreath!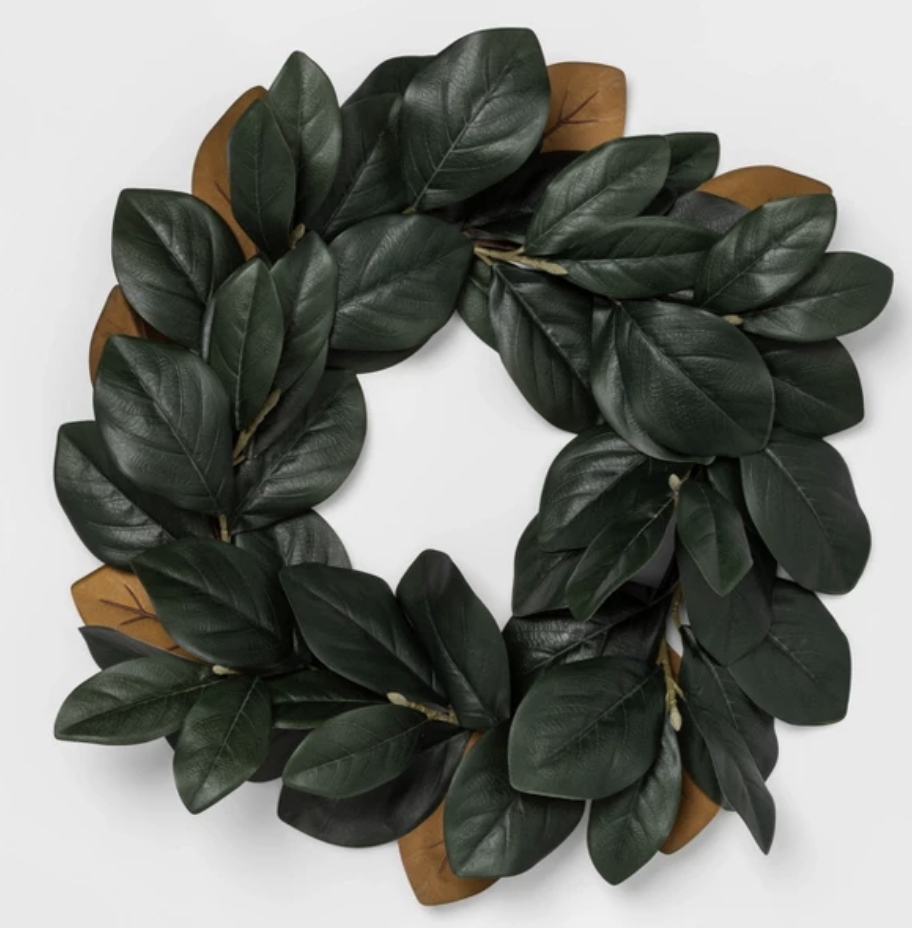 Maybe try an understated wreath that you can switch out a ribbon or an accent for each season. I've probably watched too much Fixer Upper, but this magnolia wreath is perfect for swapping out seasonal accents.
If you're more of a "go big or go home" kinda person, check out JOANN'S selection.
JOANN'S currently has 70% off fall decor AND if you want to go the simple route, 60% off basic stems and greenery.
Go to Habigs for expert help with wreath design. You WILL NOT be disappointed. For the design and products, Habig's is reasonably priced.
3 locations: Nora, Carmel, & Meridian Kessler
5. SPIDERWEBS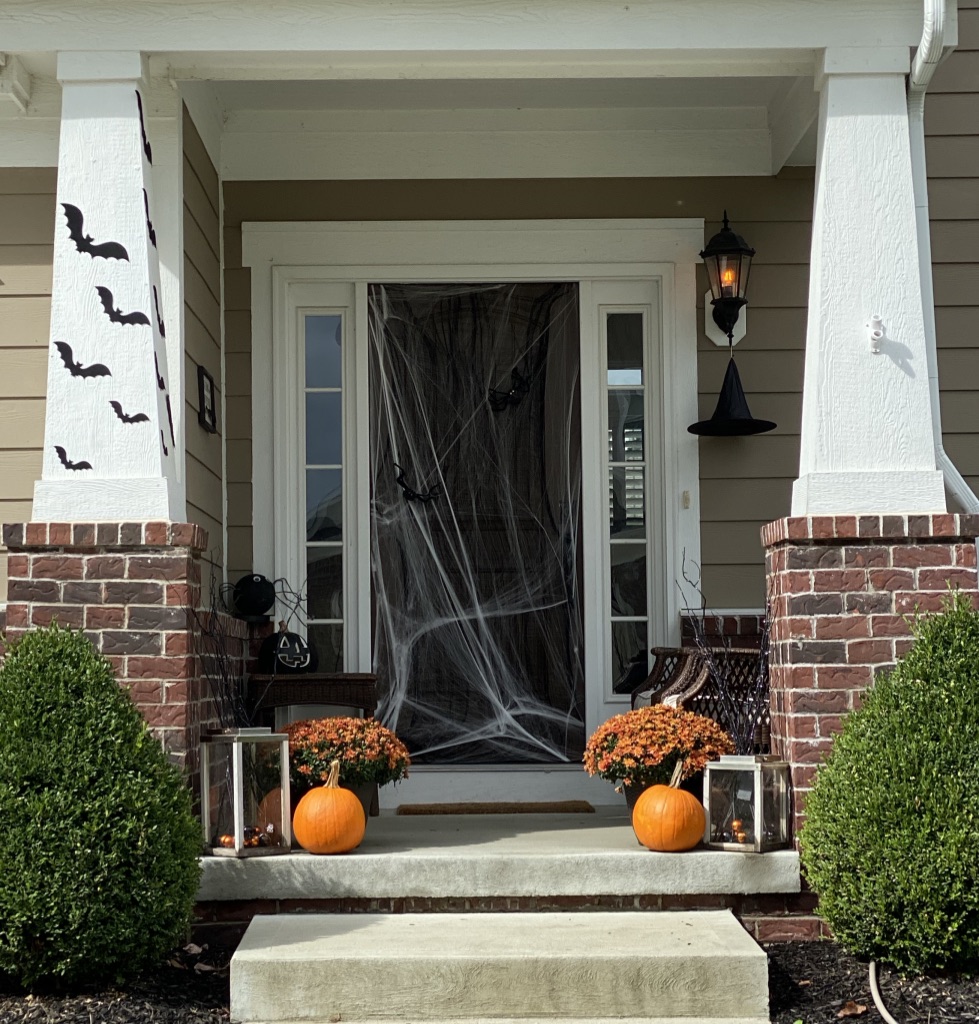 Only a few more days until Halloween! A great addition to make your Halloween front porch extra spooky. Then after the 31st, take the spiderwebs down and keep your other fall decor up through the rest of November.
Target has tons of options for spider-tastic decor!
How cute (and creepy) are these witches around the caldron out front?! Wonder what they're cookin'!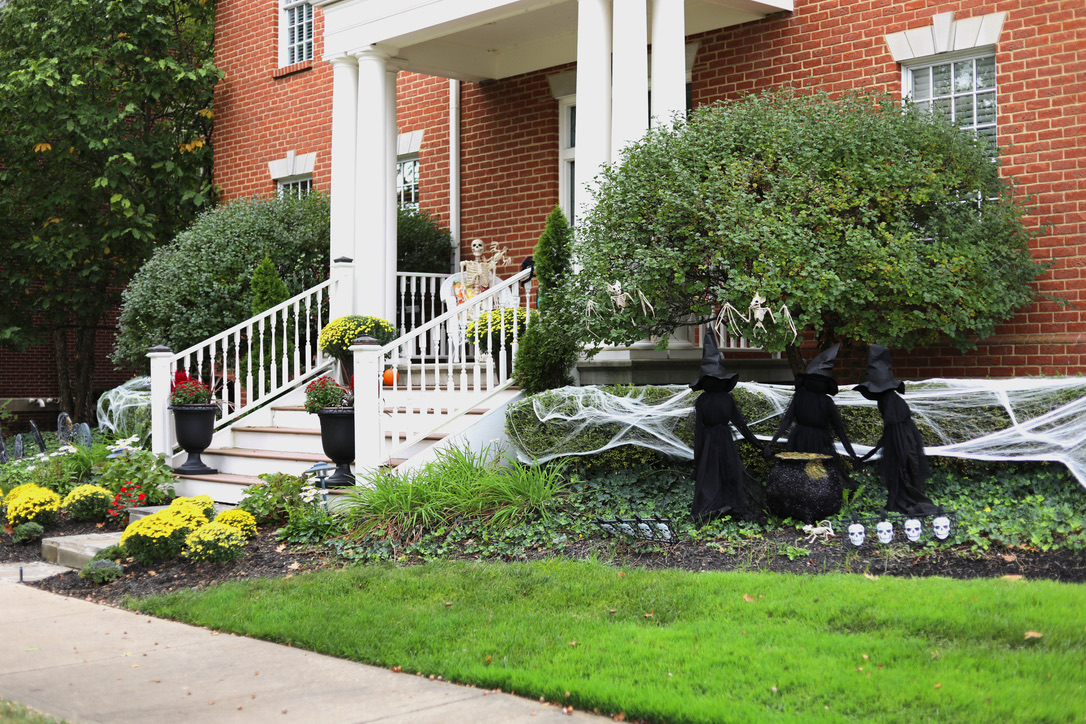 6. GOURDS & BABY PUMPKINS
I literally want to buy ALL of the mini pumpkins and gourds. Now I'm running out of places to put them in my house… oops!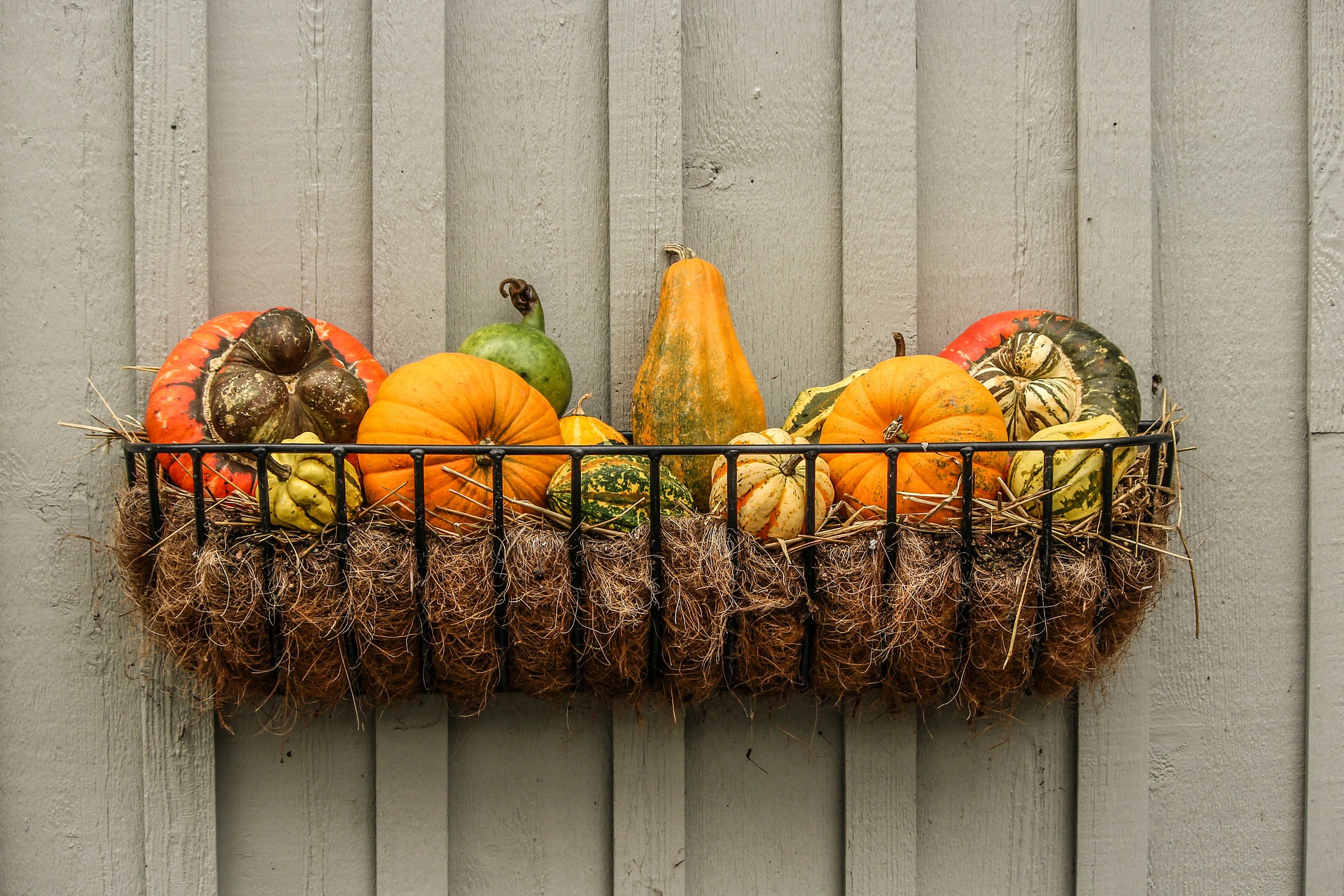 Don't limit yourself! Feature these little guys in your window boxes for a pop of color and cuteness overload.
Even some grocery stores like Walmart and Whole Foods are carrying these babies. It's so easy to scoop them up on your next grocery run!
7. HAY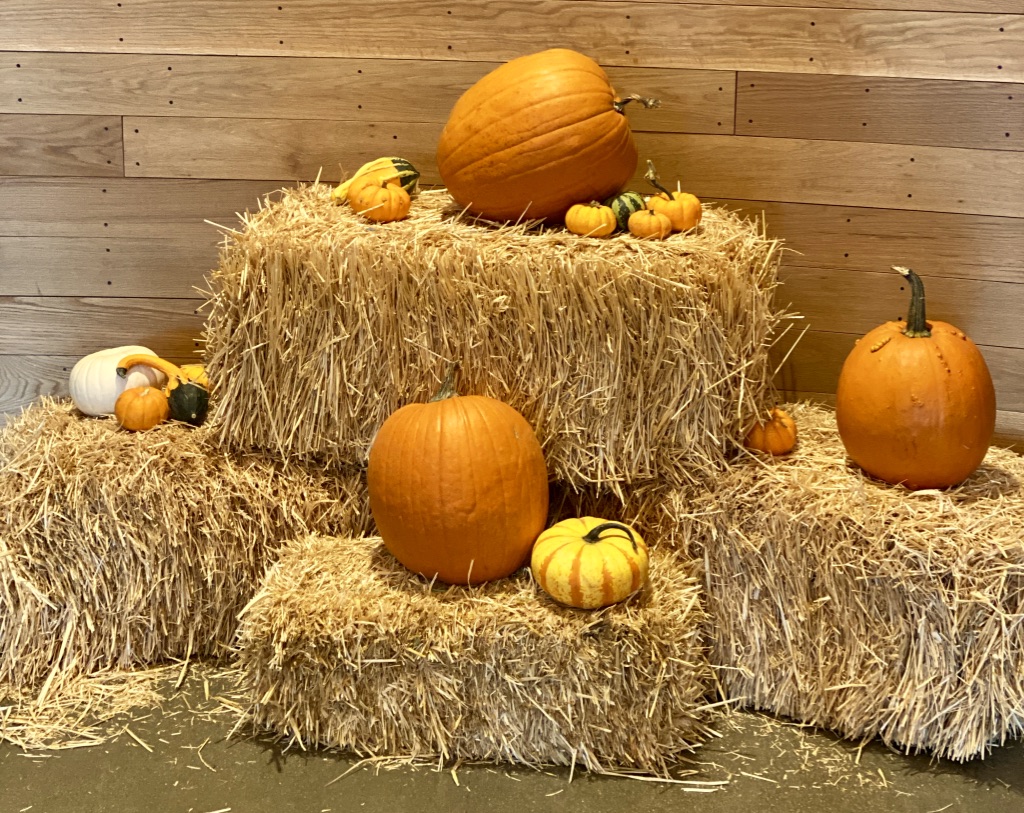 Hay is NOT just for horses! Stacking a few bales of hay around your front door not only gives a fall flair, but also provides a platform for items to be featured, like these pumpkins.
Head to your neighborhood hardware store to purchase a bale or two. Another shoutout to Sullivan's Hardware for all your hay needs! Sullivan's Hardware
THE FRONT DOOR.
So iconic. Invites guests into your warm home. It's the only glimpse of home decor those passing by are able to see. Gotta make it count!
SHARE WITH US!
How did your fall front door turn out? We'd love to see pics and hear where you found your fav items!
Share with us at yoshasnydergroup@talktotucker.com
or on Instagram @yoshasnydergroup.
We will be posting your shared pictures and more ideas on Instagram Stories. Check it out for more inspiration!